Card 4 / 22: You feel overwhelmed with the number of e-mails you receive daily. What is an effective work habit you might implement?
A) Move yesterday's e-mails into a folder marked "action"
B) Always respond to today's incoming e-mails today
C) Deal first with the requests of others who expect an instant response
D) All of these answers

Answer:
A) Move yesterday's e-mails into a folder marked "action"

Keyboard Shortcuts

| | |
| --- | --- |
| Previous Card | ← Previous Card Button |
| Next Card | → Next Card Button |
| Flip Card | Space-Bar |
<< First
< Previous
Next >
Last >>
Questions & Answers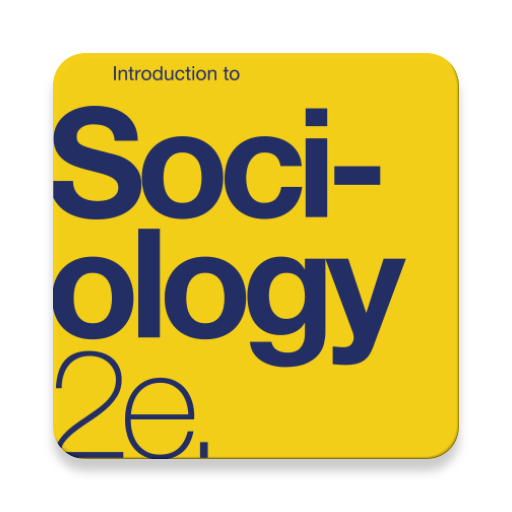 Complete Textbook by OpenStax
Multiple Choices Questions (MCQ)
Essay Questions Flash Cards
Key-Terms Flash Cards
Explanation:
See Subunit 1.2. In Chapter 5 of 'Time Management for Creative People', Mark McGuinness cites Mark Forster's advice for dealing with the "never-ending stream of e-mails." Forster's book 'Do It Tomorrow' advises that you move yesterday's e-mails into a folder marked "action." These are the only e-mails you will be dealing with that day.
Hide Choices
Interactive Question
Quiz Home Page
Attribution:  Dionne Mahaffey. Time and Stress Management . The Saylor Academy 2014, http://www.saylor.org/courses/prdv005/
Flash Cards plugin by Curtis Blackwell github.com/curtisblackwell/flash_cards
Google Play and the Google Play logo are trademarks of Google Inc.