No one knows exactly when viruses emerged or from where they came, since viruses do not leave historical footprints such as fossils. Modern viruses are thought to be a mosaic of bits and pieces of nucleic acids picked up from various sources along their respective evolutionary paths. Viruses are acellular, parasitic entities that are not classified within any kingdom. Unlike most living organisms, viruses are not cells and cannot divide. Instead, they infect a host cell and use the host's replication processes to produce identical progeny virus particles. Viruses infect organisms as diverse as bacteria, plants, and animals. They exist in a netherworld between a living organism and a nonliving entity. Living things grow, metabolize, and reproduce. Viruses replicate, but to do so, they are entirely dependent on their host cells. They do not metabolize or grow, but are assembled in their mature form.
Questions & Answers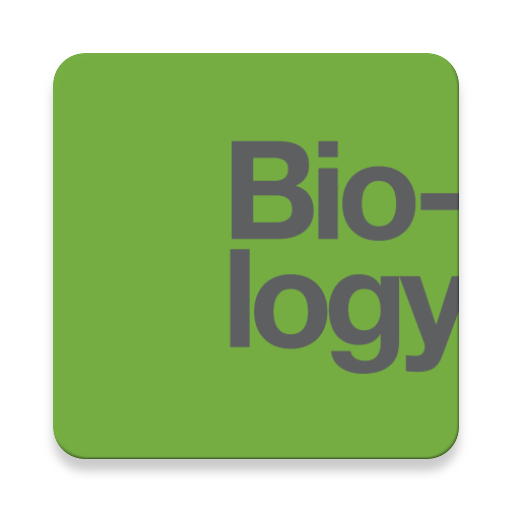 Complete Textbook by OpenStax
Multiple Choices Questions (MCQ)
Essay Questions Flash Cards
Key-Terms Flash Cards
Source:  OpenStax, Biology. OpenStax CNX. Feb 29, 2016 Download for free at http://cnx.org/content/col11448/1.10
Google Play and the Google Play logo are trademarks of Google Inc.
Notification Switch
Would you like to follow the 'Biology' conversation and receive update notifications?