How is genomics different from traditional genetics?
If you wanted to study how two different cells in the body respond to an infection, what –omics field would you apply?
What are the biomarkers uncovered in proteomics used for?
Resolution
Because Kayla's symptoms were persistent and serious enough to interfere with daily activities, Kayla's physician decided to order some laboratory tests. The physician collected samples of Kayla's blood, cerebrospinal fluid (CSF), and synovial fluid (from one of her swollen knees) and requested PCR analysis on all three samples. The PCR tests on the CSF and synovial fluid came back positive for the presence of Borrelia burgdorferi , the bacterium that causes Lyme disease .
Kayla's physician immediately prescribed a full course of the antibiotic doxycycline . Fortunately, Kayla recovered fully within a few weeks and did not suffer from the long-term symptoms of post-treatment Lyme disease syndrome (PTLDS), which affects 10–20% of Lyme disease patients. To prevent future infections, Kayla's physician advised her to use insect repellant and wear protective clothing during her outdoor adventures. These measures can limit exposure to Lyme-bearing ticks, which are common in many regions of the United States during the warmer months of the year. Kayla was also advised to make a habit of examining herself for ticks after returning from outdoor activities, as prompt removal of a tick greatly reduces the chances of infection.
Lyme disease is often difficult to diagnose. B. burgdorferi is not easily cultured in the laboratory, and the initial symptoms can be very mild and resemble those of many other diseases. But left untreated, the symptoms can become quite severe and debilitating. In addition to two antibody tests, which were inconclusive in Kayla's case, and the PCR test, a Southern blot could be used with B. burgdorferi -specific DNA probes to identify DNA from the pathogen. Sequencing of surface protein genes of Borrelia species is also being used to identify strains within the species that may be more readily transmitted to humans or cause more severe disease.
Go back to the previous Clinical Focus box.
Recombinant dna technology and pharmaceutical production
Genetic engineering has provided a way to create new pharmaceutical products called recombinant DNA pharmaceuticals . Such products include antibiotic drugs, vaccines, and hormones used to treat various diseases. [link] lists examples of recombinant DNA products and their uses.
For example, the naturally occurring antibiotic synthesis pathways of various Streptomyces spp., long known for their antibiotic production capabilities, can be modified to improve yields or to create new antibiotics through the introduction of genes encoding additional enzymes. More than 200 new antibiotics have been generated through the targeted inactivation of genes and the novel combination of antibiotic synthesis genes in antibiotic-producing Streptomyces hosts.
Questions & Answers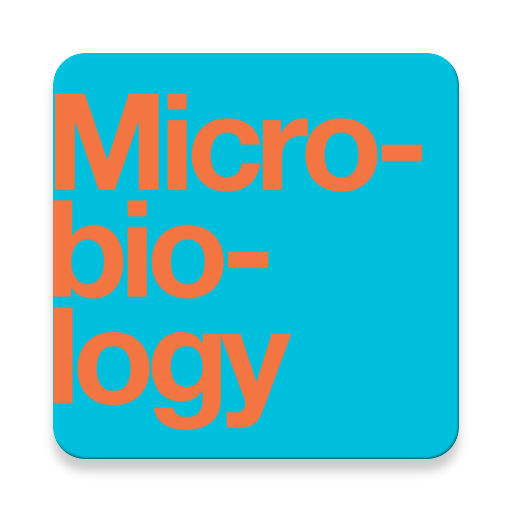 Complete Textbook by OpenStax
Multiple Choices Questions (MCQ)
Essay Questions Flash Cards
Key-Terms Flash Cards
Source:  OpenStax, Microbiology. OpenStax CNX. Nov 01, 2016 Download for free at http://cnx.org/content/col12087/1.4
Google Play and the Google Play logo are trademarks of Google Inc.
Notification Switch
Would you like to follow the 'Microbiology' conversation and receive update notifications?