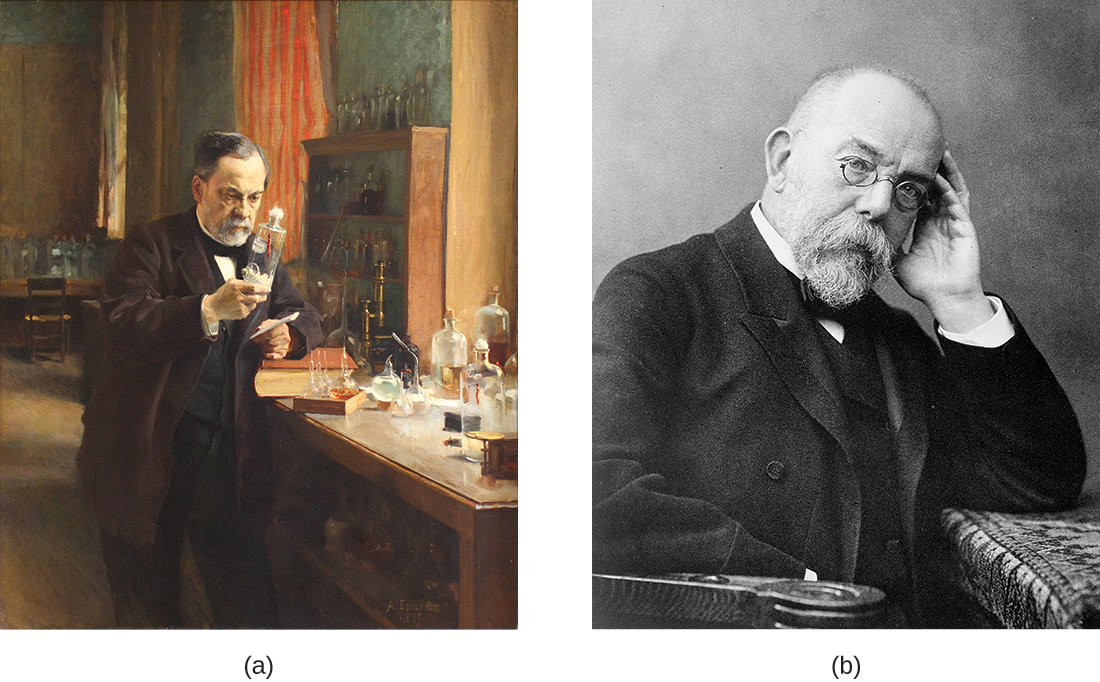 As microbiology has developed, it has allowed the broader discipline of biology to grow and flourish in previously unimagined ways. Much of what we know about human cells comes from our understanding of microbes, and many of the tools we use today to study cells and their genetics derive from work with microbes.
How did the discovery of microbes change human understanding of disease?
Because individual microbes are generally too small to be seen with the naked eye, the science of microbiology is dependent on technology that can artificially enhance the capacity of our natural senses of perception. Early microbiologists like Pasteur and Koch had fewer tools at their disposal than are found in modern laboratories, making their discoveries and innovations that much more impressive. Later chapters of this text will explore many applications of technology in depth, but for now, here is a brief overview of some of the fundamental tools of the microbiology lab.
Microscopes produce magnified images of microorganisms, human cells and tissues, and many other types of specimens too small to be observed with the naked eye.
Stains and dyes are used to add color to microbes so they can be better observed under a microscope. Some dyes can be used on living microbes, whereas others require that the specimens be fixed with chemicals or heat before staining. Some stains only work on certain types of microbes because of differences in their cellular chemical composition.
Growth media are used to grow microorganisms in a lab setting. Some media are liquids; others are more solid or gel-like. A growth medium provides nutrients, including water, various salts, a source of carbon (like glucose), and a source of nitrogen and amino acids (like yeast extract) so microorganisms can grow and reproduce. Ingredients in a growth medium can be modified to grow unique types of microorganisms.
A Petri dish is a flat-lidded dish that is typically 10–11 centimeters (cm) in diameter and 1–1.5 cm high. Petri dishes made out of either plastic or glass are used to hold growth media ( [link] ).
Test tubes are cylindrical plastic or glass tubes with rounded bottoms and open tops. They can be used to grow microbes in broth, or semisolid or solid growth media.
A Bunsen burner is a metal apparatus that creates a flame that can be used to sterilize pieces of equipment. A rubber tube carries gas (fuel) to the burner. In many labs, Bunsen burners are being phased out in favor of infrared microincinerators , which serve a similar purpose without the safety risks of an open flame.
An inoculation loop is a handheld tool that ends in a small wire loop ( [link] ). The loop can be used to streak microorganisms on agar in a Petri dish or to transfer them from one test tube to another. Before each use, the inoculation loop must be sterilized so cultures do not become contaminated.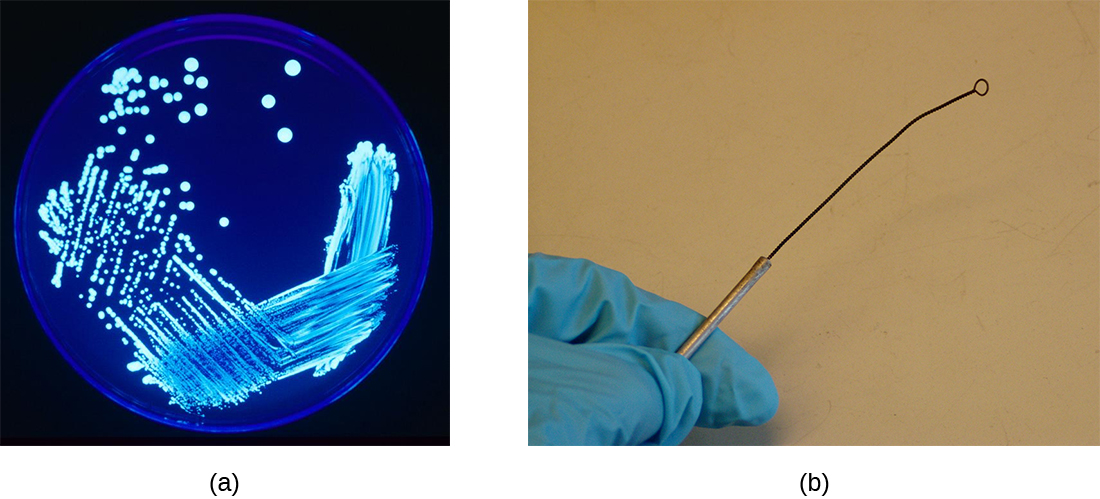 Key concepts and summary
Microorganisms (or microbes ) are living organisms that are generally too small to be seen without a microscope.
Throughout history, humans have used microbes to make fermented foods such as beer, bread, cheese, and wine.
Long before the invention of the microscope, some people theorized that infection and disease were spread by living things that were too small to be seen. They also correctly intuited certain principles regarding the spread of disease and immunity.
Antonie van Leeuwenhoek, using a microscope, was the first to actually describe observations of bacteria, in 1675.
During the Golden Age of Microbiology (1857–1914), microbiologists, including Louis Pasteur and Robert Koch, discovered many new connections between the fields of microbiology and medicine.
Fill in the blank
Short answer
Questions & Answers
Read also: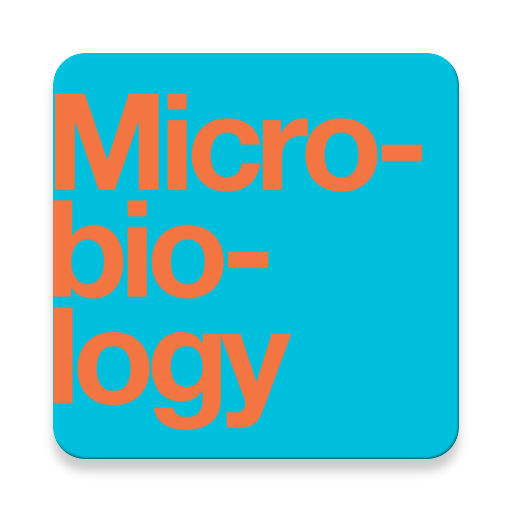 Complete Textbook by OpenStax
Multiple Choices Questions (MCQ)
Essay Questions Flash Cards
Key-Terms Flash Cards
Source:  OpenStax, Microbiology. OpenStax CNX. Nov 01, 2016 Download for free at http://cnx.org/content/col12087/1.4
Google Play and the Google Play logo are trademarks of Google Inc.
Notification Switch
Would you like to follow the 'Microbiology' conversation and receive update notifications?