Business Fundamentals was developed by the Global Text Project, which is working to create open-content electronictextbooks that are freely available on the website http://globaltext.terry.uga.edu. Distribution is also possible viapaper, CD, DVD, and via this collaboration, through Connexions. The goal is to make textbooks available to the manywho cannot afford them. For more information on getting involved with the Global Text Project or Connexions email us atdrexel@uga.edu and dcwill@cnx.org.
Editor: Steven D Sheetz (Virginia Tech, USA)
Contributors: Kimberly Watkins, Sarah ElShawarby, Nicholle Depaz (Virginia Tech, USA)
Reviewer: Robin S Russell (Virginia Tech, USA)
understand the fundamental elements of external relationships
know the type of common relationships and the phases of developing relationships
use the characteristics of the business situation to choose the right type of relationship
understand the relationship between types of external relationship and business strategies
understand the risks associated with various business strategies
Questions & Answers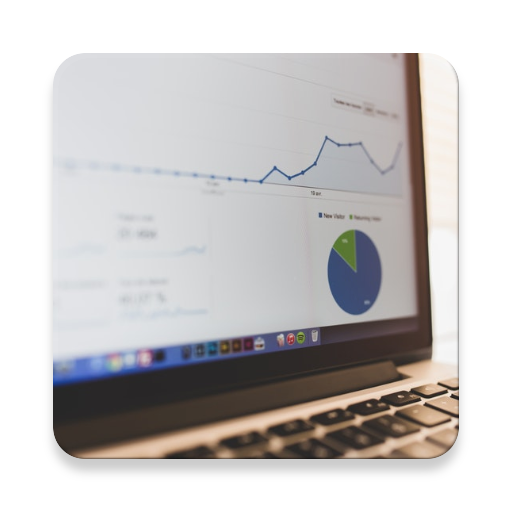 Complete Textbook by OpenStax
Multiple Choices Questions (MCQ)
Essay Questions Flash Cards
Key-Terms Flash Cards
Source:  OpenStax, Business fundamentals. OpenStax CNX. Oct 08, 2010 Download for free at http://cnx.org/content/col11227/1.4
Google Play and the Google Play logo are trademarks of Google Inc.
Notification Switch
Would you like to follow the 'Business fundamentals' conversation and receive update notifications?