Card 3 / 36: Which of the following statements is grammatically correct?
A) It is interesting that the thermocouple was faulty, because they're normally very reliable.
B) It is interesting that the thermocouple was faulty, because their normally very reliable.
C) It is interesting that the thermocouple was faulty, because there normally very reliable.
D) It is interesting that the thermocouple was faulty, since there normally very reliable.

Answer:
A) It is interesting that the thermocouple was faulty, because they're normally very reliable.

Keyboard Shortcuts

| | |
| --- | --- |
| Previous Card | ← Previous Card Button |
| Next Card | → Next Card Button |
| Flip Card | Space-Bar |
<< First
< Previous
Next >
Last >>
Questions & Answers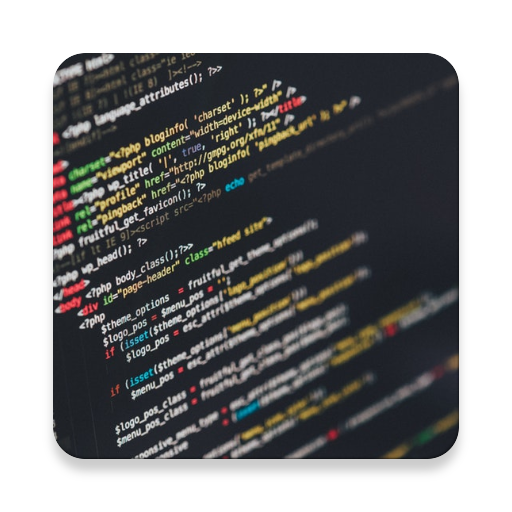 Complete Textbook by OpenStax
Multiple Choices Questions (MCQ)
Essay Questions Flash Cards
Key-Terms Flash Cards
Explanation:
See section 2.1.3. Sometimes people confuse homophones, which are words that sound alike but have different spellings and/or meanings, for example they're/there/their. "They're" is a contraction for "they are." Remember that "there" refers to place. "Their" is a plural third-person pronoun possessive.
Hide Choices
Interactive Question
Quiz Home Page
Attribution:  Dr. Steve Gibbs. Engineering Communication. The Saylor Academy 2014, http://www.saylor.org/courses/me304/
Flash Cards plugin by Curtis Blackwell github.com/curtisblackwell/flash_cards
Google Play and the Google Play logo are trademarks of Google Inc.