Card 3 / 41: Which of the following statements accurately describes Eulerian and Lagrangian mechanics or reference frames?
A) A neutrally buoyant weather balloon makes pressure measurements in an Eulerian reference frame.
B) An anemometer at the top of Mount Washington makes wind velocity measurements in an Eulerian reference frame.
C) The fixed laboratory reference frame is a Lagrangian reference frame.
D) Neither Lagrangian nor Eulerian viewpoints can be exactly correct.

Answer:
B) An anemometer at the top of Mount Washington makes wind velocity measurements in an Eulerian reference frame.

Keyboard Shortcuts

| | |
| --- | --- |
| Previous Card | ← Previous Card Button |
| Next Card | → Next Card Button |
| Flip Card | Space-Bar |
<< First
< Previous
Next >
Last >>
Questions & Answers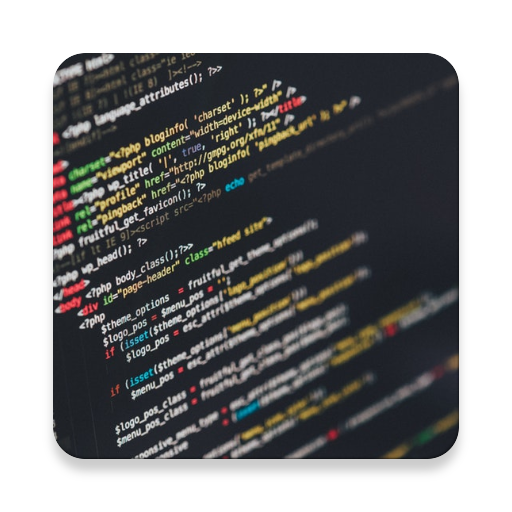 Complete Textbook by OpenStax
Multiple Choices Questions (MCQ)
Essay Questions Flash Cards
Key-Terms Flash Cards
Explanation:
In an Eulerian perspective, the reference frame is fixed in space. In a Lagrangian perspective, the reference frame moves along with the fluid.
Hide Choices
Interactive Question
Quiz Home Page
Attribution:  Stephanie Redfern and Tuan Dinh. Fluid Mechanics. The Saylor Academy 2014, http://www.saylor.org/courses/me201/
Flash Cards plugin by Curtis Blackwell github.com/curtisblackwell/flash_cards
Google Play and the Google Play logo are trademarks of Google Inc.