Card 7 / 41: Which of the following expresses Reynolds' transport theorem?
A) The volume integral of the derivative of a scalar or vector field over a time-dependent volume is equal to the volume integral of the velocity of the field plus the surface integral of the product of the outward boundary speed and the field.
B) The derivative of the volume integral of a scalar or vector field over a time-dependent volume is equal to the volume integral of the derivative of the field plus the surface integral of the product of the outward boundary speed and the field.
C) The derivative of the volume integral of a scalar or vector field over a time-dependent volume is equal to the volume integral of the derivative of the divergence of the field plus the surface integral of the product of the outward boundary speed and the field.
D) The derivative of the volume integral of a scalar or vector field over a time-dependent volume is equal to the volume integral of the derivative of the field plus the volume integral of the product of the outward boundary speed and the field.

Answer:
B) The derivative of the volume integral of a scalar or vector field over a time-dependent volume is equal to the volume integral of the derivative of the field plus the surface integral of the product of the outward boundary speed and the field.

Keyboard Shortcuts

| | |
| --- | --- |
| Previous Card | ← Previous Card Button |
| Next Card | → Next Card Button |
| Flip Card | Space-Bar |
<< First
< Previous
Next >
Last >>
Questions & Answers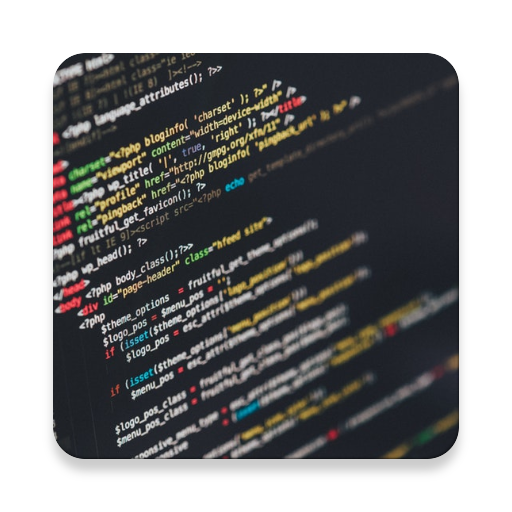 Complete Textbook by OpenStax
Multiple Choices Questions (MCQ)
Essay Questions Flash Cards
Key-Terms Flash Cards
Explanation:
The Reynolds transport theorem is also called a generalized Leibniz rule for integration by some. Leibniz worked some centuries earlier than Reynolds. See reading for subunit 2.5.
Hide Choices
Interactive Question
Quiz Home Page
Attribution:  Stephanie Redfern and Tuan Dinh. Fluid Mechanics. The Saylor Academy 2014, http://www.saylor.org/courses/me201/
Flash Cards plugin by Curtis Blackwell github.com/curtisblackwell/flash_cards
Google Play and the Google Play logo are trademarks of Google Inc.