Solving a linear equation involving the sine function
Find all possible exact solutions for the equation
Solving for all possible values of t means that solutions include angles beyond the period of From [link] , we can see that the solutions are and But the problem is asking for all possible values that solve the equation. Therefore, the answer is
where is an integer.
Got questions? Get instant answers now!
Got questions? Get instant answers now!
Given a trigonometric equation, solve using algebra .
Look for a pattern that suggests an algebraic property, such as the difference of squares or a factoring opportunity.
Substitute the trigonometric expression with a single variable, such as or
Solve the equation the same way an algebraic equation would be solved.
Substitute the trigonometric expression back in for the variable in the resulting expressions.
Solve for the angle.
Solving equations involving a single trigonometric function
When we are given equations that involve only one of the six trigonometric functions, their solutions involve using algebraic techniques and the unit circle (see [link] ). We need to make several considerations when the equation involves trigonometric functions other than sine and cosine. Problems involving the reciprocals of the primary trigonometric functions need to be viewed from an algebraic perspective. In other words, we will write the reciprocal function, and solve for the angles using the function. Also, an equation involving the tangent function is slightly different from one containing a sine or cosine function. First, as we know, the period of tangent is not Further, the domain of tangent is all real numbers with the exception of odd integer multiples of unless, of course, a problem places its own restrictions on the domain.
Questions & Answers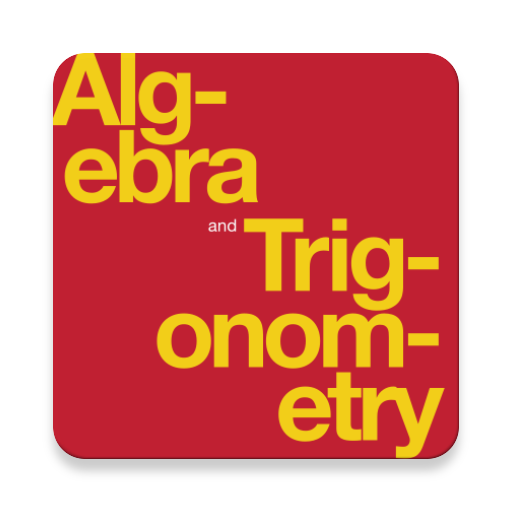 Complete Textbook by OpenStax
Multiple Choices Questions (MCQ)
Essay Questions Flash Cards
Key-Terms Flash Cards
Source:  OpenStax, Algebra and trigonometry. OpenStax CNX. Nov 14, 2016 Download for free at https://legacy.cnx.org/content/col11758/1.6
Google Play and the Google Play logo are trademarks of Google Inc.
Notification Switch
Would you like to follow the 'Algebra and trigonometry' conversation and receive update notifications?