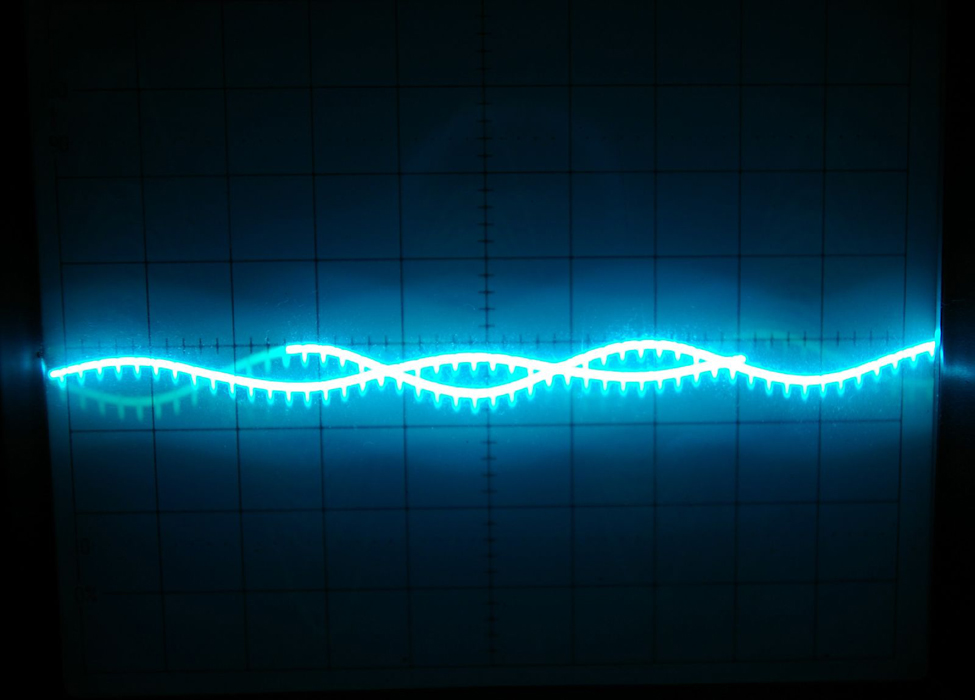 Math is everywhere, even in places we might not immediately recognize. For example, mathematical relationships describe the transmission of images, light, and sound. The sinusoidal graph in [link] models music playing on a phone, radio, or computer. Such graphs are described using trigonometric equations and functions. In this chapter, we discuss how to manipulate trigonometric equations algebraically by applying various formulas and trigonometric identities. We will also investigate some of the ways that trigonometric equations are used to model real-life phenomena.
Questions & Answers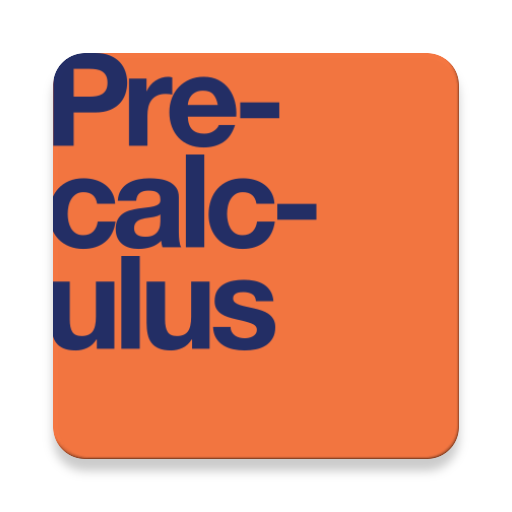 Complete Textbook by OpenStax
Multiple Choices Questions (MCQ)
Essay Questions Flash Cards
Key-Terms Flash Cards
Source:  OpenStax, Precalculus. OpenStax CNX. Jan 19, 2016 Download for free at https://legacy.cnx.org/content/col11667/1.6
Google Play and the Google Play logo are trademarks of Google Inc.
Notification Switch
Would you like to follow the 'Precalculus' conversation and receive update notifications?