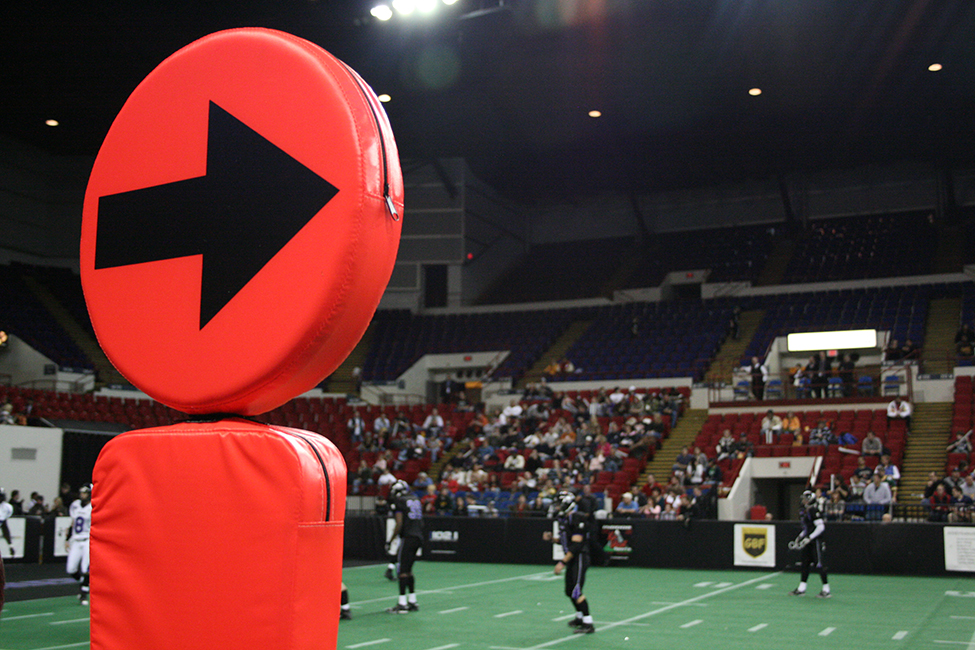 For most people, the term territorial possession indicates restrictions, usually dealing with trespassing or rite of passage and takes place in some foreign location. What most Americans do not realize is that from September through December, territorial possession dominates our lifestyles while watching the NFL. In this area, territorial possession is governed by the referees who make their decisions based on what the chains reveal. If the ball is at point A then it is up to the quarterback to decide which route to point B the end zone, is most feasible.
Questions & Answers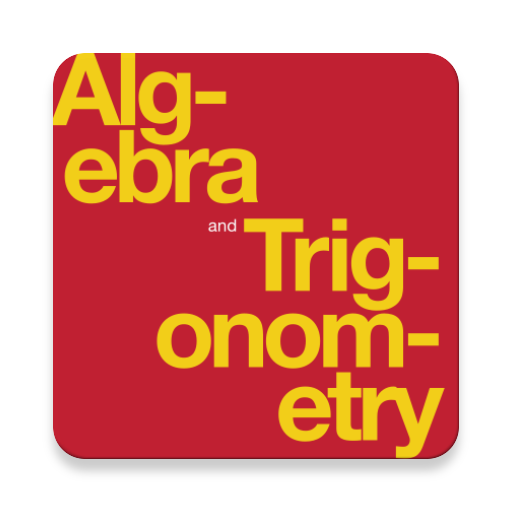 Complete Textbook by OpenStax
Multiple Choices Questions (MCQ)
Essay Questions Flash Cards
Key-Terms Flash Cards
Source:  OpenStax, Algebra and trigonometry. OpenStax CNX. Nov 14, 2016 Download for free at https://legacy.cnx.org/content/col11758/1.6
Google Play and the Google Play logo are trademarks of Google Inc.
Notification Switch
Would you like to follow the 'Algebra and trigonometry' conversation and receive update notifications?