There are two main characteristics of a Poisson experiment.
The Poisson probability distribution gives the probability of a number of events occurring in a fixed interval of time or space if these events happen with a known average rate and independently of the time since the last event. For example, a book editor might be interested in the number of words spelled incorrectly in a particular book. It might be that, on the average, there are five words spelled incorrectly in 100 pages. The interval is the 100 pages.
The Poisson distribution may be used to approximate the binomial if the probability of success is "small" (such as 0.01) and the number of trials is "large" (such as 1,000). You will verify the relationship in the homework exercises. n is the number of trials, and p is the probability of a "success."
The random variable X = the number of occurrences in the interval of interest.
Questions & Answers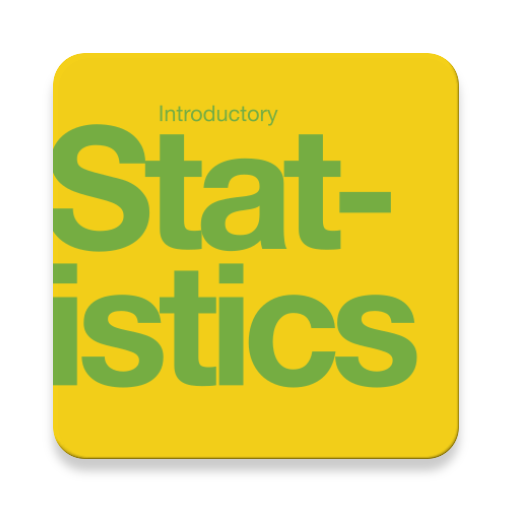 Complete Textbook by OpenStax
Multiple Choices Questions (MCQ)
Essay Questions Flash Cards
Key-Terms Flash Cards
Source:  OpenStax, Introductory statistics. OpenStax CNX. May 06, 2016 Download for free at http://legacy.cnx.org/content/col11562/1.18
Google Play and the Google Play logo are trademarks of Google Inc.
Notification Switch
Would you like to follow the 'Introductory statistics' conversation and receive update notifications?