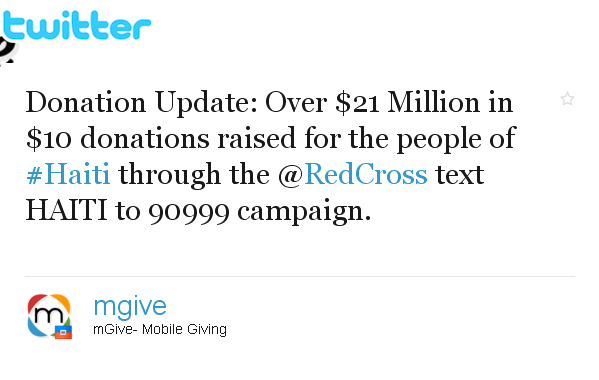 Theoretical perspectives on social movements
Most theories of social movements are called collective action theories, indicating the purposeful nature of this form of collective behavior. The following three theories are but a few of the many classic and modern theories developed by social scientists.
Resource mobilization
McCarthy and Zald (1977) conceptualize resource mobilization theory as a way to explain movement success in terms of the ability to acquire resources and mobilize individuals. Resources are primarily time and money, and the more of both, the greater the power of organized movements. Numbers of social movement organizations (SMOs), which are single social movement groups, with the same goals constitute a social movement industry (SMI). Together they create what McCarthy and Zald (1977) refer to as "the sum of all social movements in a society."
Resource mobilization and the civil rights movement
An example of resource mobilization theory is activity of the civil rights movement in the decade between the mid 1950s and the mid 1960s. Social movements had existed before, notably the Women's Suffrage Movement and a long line of labor movements, thus constituting an existing social movement sector , which is the multiple social movement industries in a society, even if they have widely varying constituents and goals. The civil rights movement had also existed well before Rosa Parks refused to give up her bus seat to a white man. Less known is that Parks was a member of the NAACP and trained in leadership (A&E Television Networks, LLC. 2014). But her action that day was spontaneous and unplanned (Schmitz 2014). Her arrest triggered a public outcry that led to the famous Montgomery bus boycott, turning the movement into what we now think of as the "civil rights movement" (Schmitz 2014).
Mobilization had to begin immediately. Boycotting the bus made other means of transportation necessary, which was provided through car pools. Churches and their ministers joined the struggle, and the protest organization In Friendship was formed as well as The Friendly Club and the Club From Nowhere. A social movement industry , which is the collection of the social movement organizations that are striving toward similar goals, was growing.
Martin Luther King Jr. emerged during these events to become the charismatic leader of the movement, gained respect from elites in the federal government, and aided by even more emerging SMOs such as the Student Non-Violent Coordinating Committee (SNCC), the Congress of Racial Equality (CORE), the National Association for the Advancement of Colored People (NAACP), and the Southern Christian Leadership Conference (SCLC), among others. Several still exist today. Although the movement in that period was an overall success, and laws were changed (even if not attitudes), the "movement" continues. So do struggles to keep the gains that were made, even as the U.S. Supreme Court has recently weakened the Voter Rights Act of 1965, once again making it more difficult for black Americans and other minorities to vote.