Demonstrate awareness of social movements on a state, national, and global level
Distinguish between different types of social movements
Identify stages of social movements
Discuss theoretical perspectives on social movements, like resource mobilization, framing, and new social movement theory
Social movements are purposeful, organized groups that strive to work toward a common social goal. While most of us learned about social movements in history classes, we tend to take for granted the fundamental changes they caused —and we may be completely unfamiliar with the trend toward global social movements. But from the antitobacco movement that has worked to outlaw smoking in public buildings and raise the cost of cigarettes, to political uprisings throughout the Arab world, movements are creating social change on a global scale.
Levels of social movements
Movements happen in our towns, in our nation, and around the world. Let's take a look at examples of social movements, from local to global. No doubt you can think of others on all of these levels, especially since modern technology has allowed us a near-constant stream of information about the quest for social change around the world.
Local
Chicago is a city of highs and lows, from corrupt politicians and failing schools to innovative education programs and a thriving arts scene. Not surprisingly, it has been home to a number of social movements over time. Currently, AREA Chicago is a social movement focused on "building a socially just city" (AREA Chicago 2011). The organization seeks to "create relationships and sustain community through art, research, education, and activism" (AREA Chicago 2011). The movement offers online tools like the Radicalendar––a calendar for getting radical and connected––and events such as an alternative to the traditional Independence Day picnic. Through its offerings, AREA Chicago gives local residents a chance to engage in a movement to help build a socially just city.
State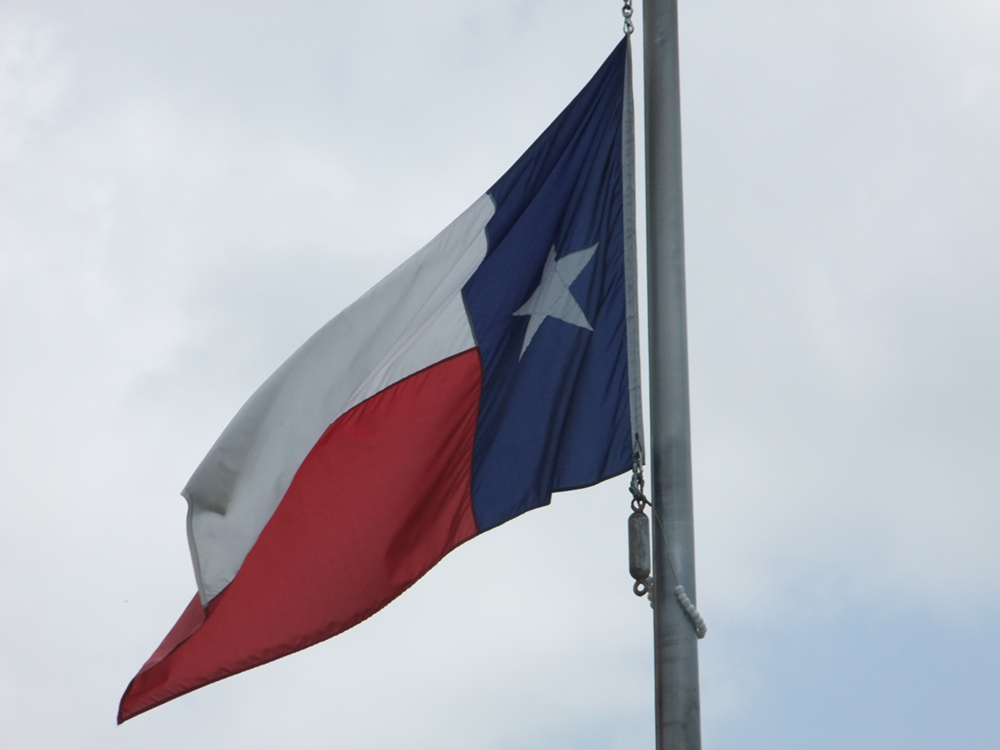 At the other end of the political spectrum from AREA Chicago is the Texas Secede! social movement in Texas. This statewide organization promotes the idea that Texas can and should secede from the United States to become an independent republic. The organization, which as of 2014 has over 6,000 "likes" on Facebook, references both Texas and national history in promoting secession. The movement encourages Texans to return to their rugged and individualistic roots, and to stand up to what proponents believe is the theft of their rights and property by the U.S. government (Texas Secede! 2009).
National
A polarizing national issue that has helped spawn many activist groups is gay marriage. While the legal battle is being played out state by state, the issue is a national one.
The Human Rights Campaign, a nationwide organization that advocates for LGBT civil rights, has been active for over thirty years and claims more than a million members. One focus of the organization is its Americans for Marriage Equality campaign. Using public celebrities such as athletes, musicians, and political figures, it seeks to engage the public in the issue of equal rights under the law. The campaign raises awareness of the over 1,100 different rights, benefits, and protections provided on the basis of marital status under federal law and seeks to educate the public about why these protections should be available to all committed couples regardless of gender (Human Rights Campaign 2014).