In Sweden, for instance, stay-at-home fathers are an accepted part of the social landscape. A government policy provides subsidized time off work—480 days for families with newborns—with the option of the paid leave being shared between mothers and fathers. As one stay-at-home dad says, being home to take care of his baby son "is a real fatherly thing to do. I think that's very masculine" (Associated Press 2011). Close to 90 percent of Swedish fathers use their paternity leave (about 340,000 dads); on average they take seven weeks per birth (The Economist, 2014). How do U.S. policies—and our society's expected gender roles—compare? How will Swedish children raised this way be socialized to parental gender norms? How might that be different from parental gender norms in the United States?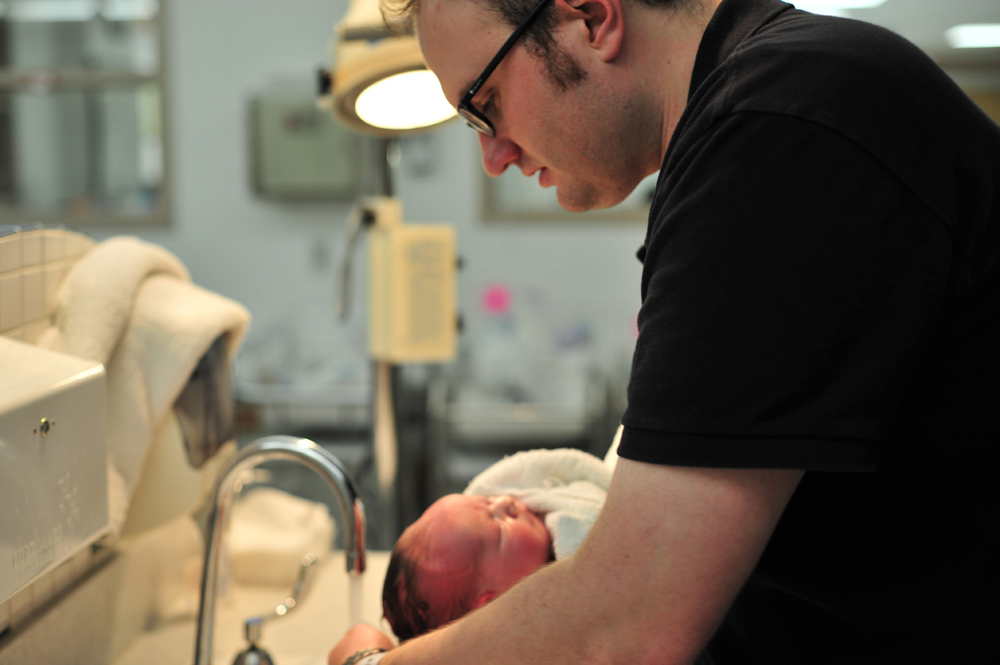 Peer groups
A peer group is made up of people who are similar in age and social status and who share interests. Peer group socialization begins in the earliest years, such as when kids on a playground teach younger children the norms about taking turns, the rules of a game, or how to shoot a basket. As children grow into teenagers, this process continues. Peer groups are important to adolescents in a new way, as they begin to develop an identity separate from their parents and exert independence. Additionally, peer groups provide their own opportunities for socialization since kids usually engage in different types of activities with their peers than they do with their families. Peer groups provide adolescents' first major socialization experience outside the realm of their families. Interestingly, studies have shown that although friendships rank high in adolescents' priorities, this is balanced by parental influence.
Institutional agents
The social institutions of our culture also inform our socialization. Formal institutions—like schools, workplaces, and the government—teach people how to behave in and navigate these systems. Other institutions, like the media, contribute to socialization by inundating us with messages about norms and expectations.
School
Most U.S. children spend about seven hours a day, 180 days a year, in school, which makes it hard to deny the importance school has on their socialization (U.S. Department of Education 2004). Students are not in school only to study math, reading, science, and other subjects—the manifest function of this system. Schools also serve a latent function in society by socializing children into behaviors like practicing teamwork, following a schedule, and using textbooks.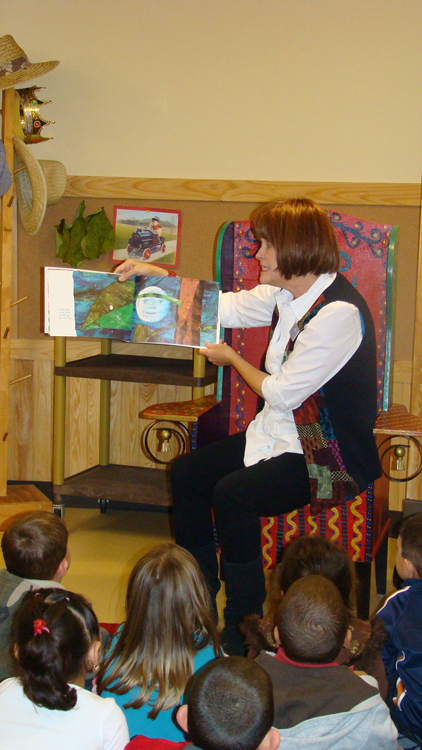 School and classroom rituals, led by teachers serving as role models and leaders, regularly reinforce what society expects from children. Sociologists describe this aspect of schools as the hidden curriculum , the informal teaching done by schools.