5 / 15  A student has a habit of talking on her cell phone during class. One day, the professor stops his lecture and asks her to respect the other students in the class by turning off her phone. In this situation, the professor used __________ to maintain social control.
A
Informal negative sanctions
B
Informal positive sanctions
C
Formal negative sanctions
D
Formal positive sanctions
Questions & Answers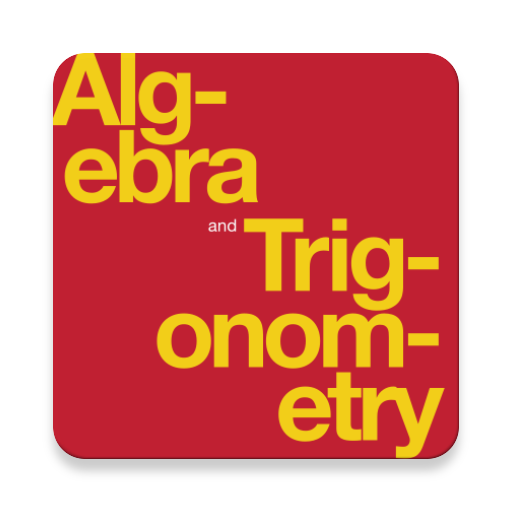 Complete Textbook by OpenStax
Multiple Choices Questions (MCQ)
Essay Questions Flash Cards
Key-Terms Flash Cards
Source:  OpenStax, Introduction to sociology. OpenStax CNX. Jun 12, 2012 Download for free at https://legacy.cnx.org/content/col11407/1.7
Google Play and the Google Play logo are trademarks of Google Inc.
Notification Switch
Would you like to follow the 'Introduction to sociology' conversation and receive update notifications?