Understand America's class structure
Describe several types of social mobility
Recognize characteristics that define and identify class
Most sociologists define social class as a grouping based on similar social factors like wealth, income, education, and occupation. These factors affect how much power and prestige a person has. Social stratification reflects an unequal distribution of resources. In most cases, having more money means having more power or more opportunities. Stratification can also result from physical and intellectual traits. Categories that affect social standing include family ancestry, race, ethnicity, age, and gender. In the United States, standing can also be defined by characteristics such as IQ, athletic abilities, appearance, personal skills, and achievements.
Standard of living
In the last century, the United States has seen a steady rise in its standard of living , the level of wealth available to a certain socioeconomic class in order to acquire the material necessities and comforts to maintain its lifestyle. The standard of living is based on factors such as income, employment, class, poverty rates, and affordability of housing. Because standard of living is closely related to quality of life, it can represent factors such as the ability to afford a home, own a car, and take vacations.
In the United States, a small portion of the population has the means to the highest standard of living. A Federal Reserve Bank study in 2009 showed that a mere one percent of the population holds one third of our nation's wealth (Kennickell 2009). Wealthy people receive the most schooling, have better health, and consume the most goods and services. Wealthy people also wield decision-making power. Many people think of the United States as a "middle-class society." They think a few people are rich, a few are poor, and most are pretty well off, existing in the middle of the social strata. But as the study above indicates, there is not an even distribution of wealth. Millions of women and men struggle to pay rent, buy food, find work, and afford basic medical care.
In the United States, as in most high-income nations, social stratifications and standards of living are in part based on occupation (Lin and Xie 1988). Aside from the obvious impact that income has on someone's standard of living, occupations also influence social standing through the relative levels of prestige they afford. Employment in medicine, law, or engineering confers high status. Teachers and police officers are generally respected, though not considered particularly prestigious. On the other end of the scale, some of the lowest rankings apply to positions like waitress, janitor, and bus driver.
Social classes in the united states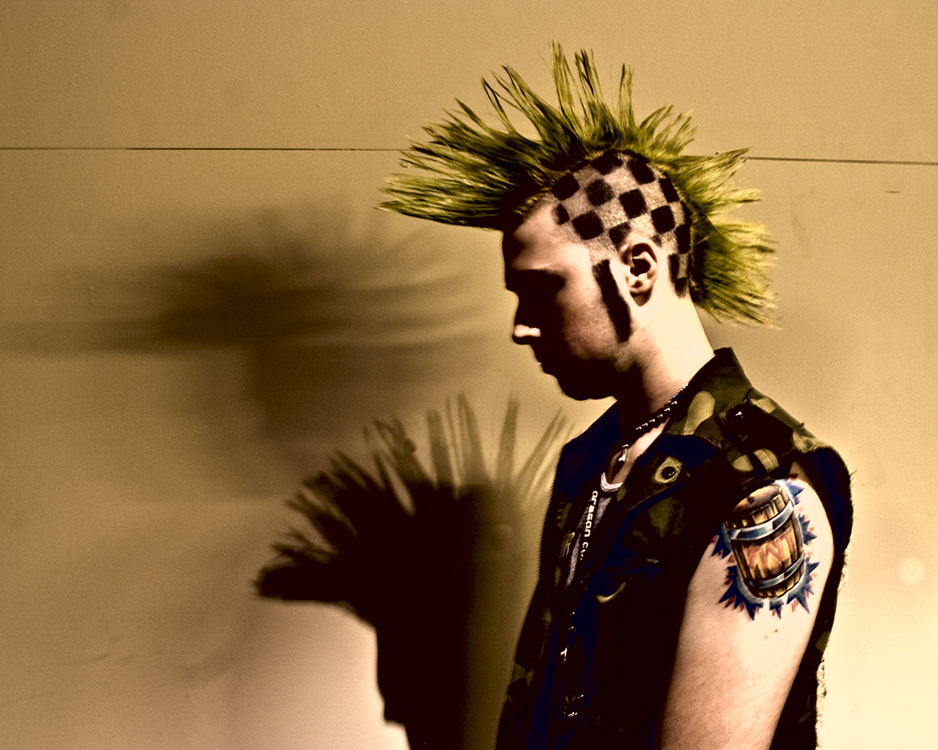 Does a person's appearance indicate class? Can you tell a man's education level based on his clothing? Do you know a woman's income by the car she drives? There may have been a time in the United States when people's class was more visibly apparent. Today, however, it is harder to determine class.