4 / 13  Which of the following fictional societies is an example of a pastoral society?
A
The Deswan people, who live in small tribes and base their economy on the production and trade
of textiles
B
The Rositian Clan, a small community of farmers who have lived on their family's land
for centuries
C
The Hunti, a wandering group of nomads who specialize in breeding and training horses
D
The Amaganda, an extended family of warriors who serve a single noble family
Questions & Answers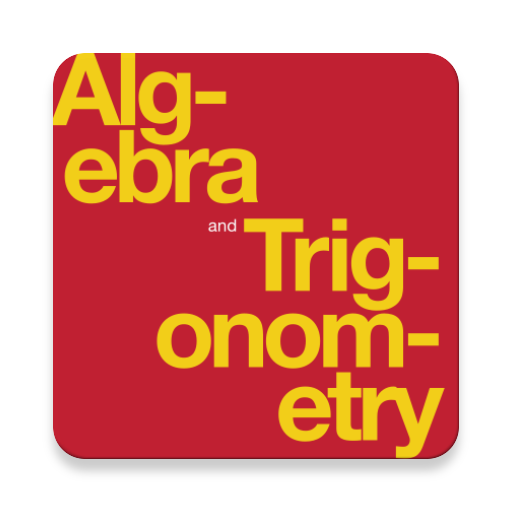 Complete Textbook by OpenStax
Multiple Choices Questions (MCQ)
Essay Questions Flash Cards
Key-Terms Flash Cards
Source:  OpenStax, Introduction to sociology. OpenStax CNX. Jun 12, 2012 Download for free at https://legacy.cnx.org/content/col11407/1.7
Google Play and the Google Play logo are trademarks of Google Inc.
Notification Switch
Would you like to follow the 'Introduction to sociology' conversation and receive update notifications?