The other area on which socialists disagree is on what level society should exert its control. In communist countries like the former Soviet Union, China, Vietnam, and North Korea, the national government exerts control over the economy centrally. They had the power to tell all businesses what to produce, how much to produce, and what to charge for it. Other socialists believe control should be decentralized so it can be exerted by those most affected by the industries being controlled. An example of this would be a town collectively owning and managing the businesses on which its populace depends.
Because of challenges in their economies, several of these communist countries have moved from central planning to letting market forces help determine many production and pricing decisions. Market socialism describes a subtype of socialism that adopts certain traits of capitalism, like allowing limited private ownership or consulting market demands. This could involve situations like profits generated by a company going directly to the employees of the company or being used as public funds (Gregory and Stuart 2003). Many Eastern European and some South American countries have mixed economies. Key industries are nationalized and directly controlled by the government; however, most businesses are privately owned and regulated by the government.
Organized socialism never became powerful in the United States. The success of labor unions and the government in securing workers' rights, joined with the high standard of living enjoyed by most of the workforce, made socialism less appealing than the controlled capitalism practiced here.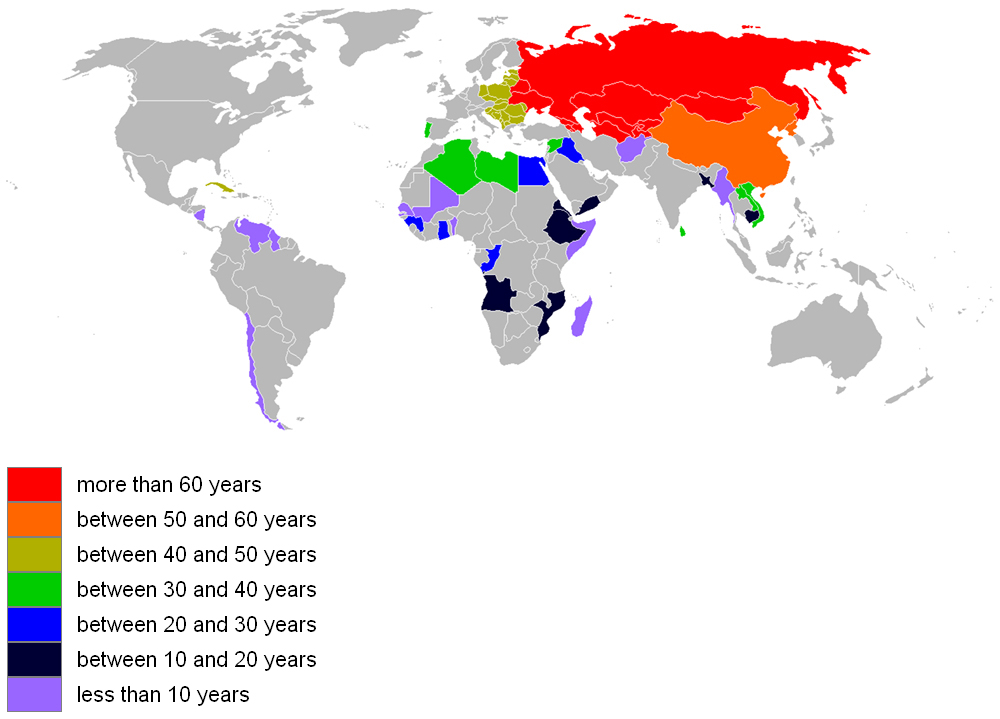 Socialism in practice
As with capitalism, the basic ideas behind socialism go far back in history. Plato, in ancient Greece, suggested a republic in which people shared their material goods. Early Christian communities believed in common ownership, as did the systems of monasteries set up by various religious orders. Many of the leaders of the French Revolution called for the abolition of all private property, not just the estates of the aristocracy they had overthrown. Thomas More's Utopia , published in 1516, imagined a society with little private property and mandatory labor on a communal farm. Most experimental utopian communities had the abolition of private property as a founding principle.
Modern socialism really began as a reaction to the excesses of uncontrolled industrial capitalism in the 1800s and 1900s. The enormous wealth and lavish lifestyles enjoyed by owners contrasted sharply with the miserable conditions of the workers.
Some of the first great sociological thinkers studied the rise of socialism. Max Weber admired some aspects of socialism, especially its rationalism and how it could help social reform, but he worried that letting the government have complete control could result in an "iron cage of future bondage" (Greisman and Ritzer 1981).