In the United States, the predatory tactics used by these large monopolies caused the government to take action. Starting in the late 1800s, the government passed a series of laws that broke up monopolies and regulated how key industries—such as transportation, steel production, and oil and gas exploration and refining—could conduct business.
The United States is considered a capitalist country. However, the U.S. government has a great deal of influence on private companies through the laws it passes and the regulations enforced by government agencies. Through taxes, regulations on wages, guidelines to protect worker safety and the environment, plus financial rules for banks and investment firms, the government exerts a certain amount of control over how all companies do business. State and federal governments also own, operate, or control large parts of certain industries, such as the post office, schools, hospitals, highways and railroads, and many water, sewer, and power utilities. Debate over the extent to which the government should be involved in the economy remains an issue of contention today. Some criticize such involvements as socialism (a type of state-run economy), while others believe intervention is necessary to protect the rights of workers and the well-being of the general population.
Socialism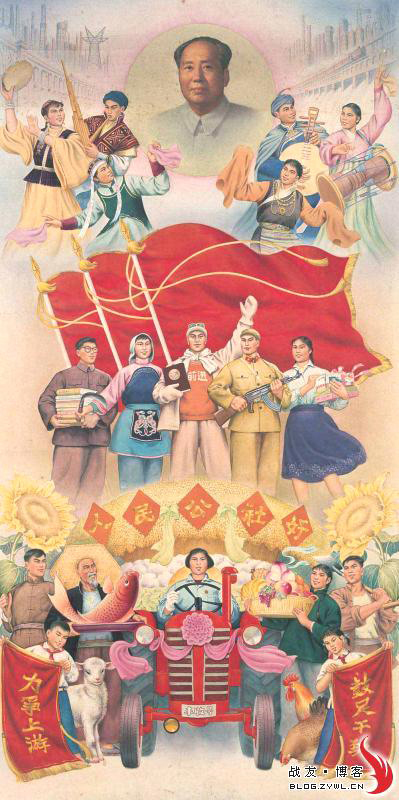 Socialism is an economic system in which there is government ownership (often referred to as "state run") of goods and their production, with an impetus to share work and wealth equally among the members of a society. Under socialism, everything that people produce, including services, is considered a social product. Everyone who contributes to the production of a good or to providing a service is entitled to a share in any benefits that come from its sale or use. To make sure all members of society get their fair share, government must be able to control property, production, and distribution.
The focus in socialism is on benefitting society, whereas capitalism seeks to benefit the individual. Socialists claim that a capitalistic economy leads to inequality, with unfair distribution of wealth and individuals who use their power at the expense of society. Socialism strives, ideally, to control the economy to avoid the problems inherent in capitalism.
Within socialism, there are diverging views on the extent to which the economy should be controlled. One extreme believes all but the most personal items are public property. Other socialists believe only essential services such as health care, education, and utilities (electrical power, telecommunications, and sewage) need direct control. Under this form of socialism, farms, small shops, and businesses can be privately owned but are subject to government regulation.