Child abuse may come in several forms, the most common being neglect (78.3 percent), followed by physical abuse (10.8 percent), sexual abuse (7.6 percent), psychological maltreatment (7.6 percent), and medical neglect (2.4 percent) (Child Help 2011). Some children suffer from a combination of these forms of abuse. The majority (81.2 percent) of perpetrators are parents; 6.2 percent are other relatives.
Infants (children less than one year old) were the most victimized population with an incident rate of 20.6 per 1,000 infants. This age group is particularly vulnerable to neglect because they are entirely dependent on parents for care. Some parents do not purposely neglect their children; factors such as cultural values, standard of care in a community, and poverty can lead to hazardous level of neglect. If information or assistance from public or private services are available and a parent fails to use those services, child welfare services may intervene (U.S. Department of Health and Human Services).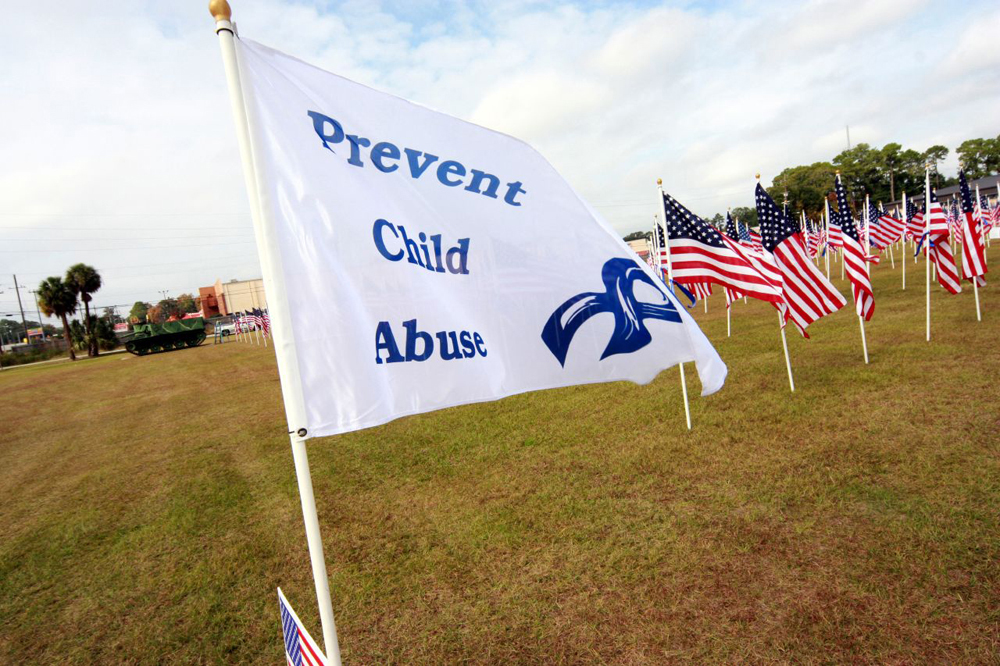 Infants are also often victims of physical abuse, particularly in the form of violent shaking. This type of physical abuse is referred to as shaken-baby syndrome , which describes a group of medical symptoms such as brain swelling and retinal hemorrhage resulting from forcefully shaking or causing impact to an infant's head. A baby's cry is the number one trigger for shaking. Parents may find themselves unable to soothe a baby's concerns and may take their frustration out on the child by shaking him or her violently. Other stress factors such as a poor economy, unemployment, and general dissatisfaction with parental life may contribute this type of abuse. While there is no official central registry of shaken-baby syndrome statistics, it is estimated that each year 1,400 babies die or suffer serious injury from being shaken (Barr 2007).
Corporal punishment
Physical abuse in children may come in the form of beating, kicking, throwing, choking, hitting with objects, burning, or other methods. Injury inflicted by such behavior is considered abuse even if the parent or caregiver did not intend to harm the child. Other types of physical contact that are characterized as discipline (spanking, for example) are not considered abuse as long as no injury results (Child Welfare Information Gateway 2008).
This issue is rather controversial among modern-day Americans. While some parents feel that physical discipline, or corporal punishment, is an effective way to respond to bad behavior, others feel that it is a form of abuse. According to a poll conducted by ABC News, 65 percent of respondents approve of spanking and 50 percent said that they sometimes spank their child.
Tendency toward physical punishment may be affected by culture and education. Those who live in the South are more likely than those who live in other regions to spank their child. Those who do not have a college education are also more likely to spank their child (Crandall 2011). Currently, 23 states officially allow spanking in the school system; however, many parents may object and school officials must follow a set of clear guidelines when administering this type of punishment (Crandall 2011). Studies have shown that spanking is not an effective form of punishment and may lead to aggression by the victim, particularly in those who are spanked at a young age (Berlin 2009).