Violence and abuse
Violence and abuse are among the most disconcerting of the challenges that today's families face. Abuse can occur between spouses, between parent and child, as well as between other family members. The frequency of violence among families is a difficult to determine because many cases of spousal abuse and child abuse go unreported. In any case, studies have shown that abuse (reported or not) has a major impact on families and society as a whole.
Domestic violence
Domestic violence is a significant social problem in the United States. It is often characterized as violence between household or family members, specifically spouses. To include unmarried, cohabitating, and same-sex couples, family sociologists have created the term intimate partner violence (IPV) . Women are the primary victims of intimate partner violence. It is estimated that 1 in 4 women has experienced some form of IPV in her lifetime (compared to 1 in 7 men) (Catalano 2007). IPV may include physical violence, such as punching, kicking, or other methods of inflicting physical pain; sexual violence, such as rape or other forced sexual acts; threats and intimidation that imply either physical or sexual abuse; and emotional abuse, such as harming another's sense of self-worth through words or controlling another's behavior. IPV often starts as emotional abuse and then escalates to other forms or combinations of abuse (Centers for Disease Control 2012).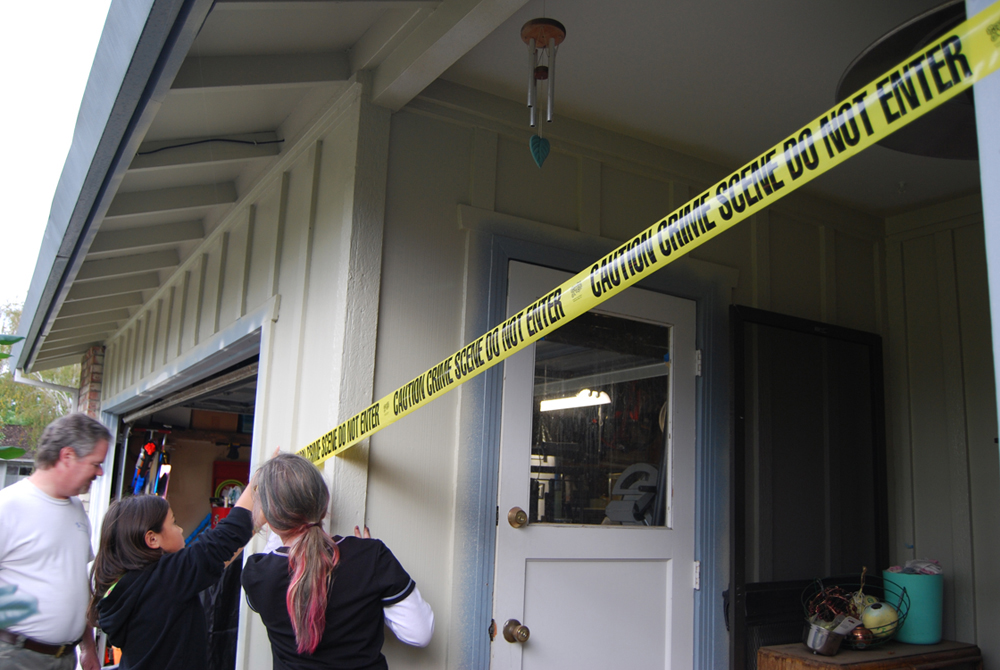 In 2010, of IPV acts that involved physical actions against women, 57 percent involved physical violence only; 9 percent involved rape and physical violence; 14 percent involved physical violence and stalking; 12 percent involved rape, physical violence, and stalking; and 4 percent involved rape only (CDC 2011). This is vastly different than IPV abuse patterns for men, which show that nearly all (92 percent) physical acts of IVP take the form of physical violence and fewer than one percent involve rape alone or in combination (Catalano 2007). IPV affects women at greater rates than men because women often take the passive role in relationships and may become emotionally dependent on their partner. Perpetrators of IPV work to establish and maintain such dependence in order to hold power and control over their victims, making them feel stupid, crazy, or ugly—in some way worthless.
IPV affects different segments of the population at different rates. The rate of IPV for black women (4.6 per 1,000 persons over the age of 12) is higher than that for white women (3.1). These numbers have been fairly stable for both racial groups over the last 10 years. However, the numbers have steadily increased for Native Americans and Alaskan Natives (up to 11.1 for females) (Catalano 2007).
Those who are separated report higher rates of abuse than those with other marital statuses, as conflict is typically higher in those relationships. Similarly, those who are cohabitating are more likely than those who are married to experience IPV (Stets and Straus 1990). Other researchers have found that the rate of IPV doubles for women in low-income disadvantaged areas when compared to IPV experienced by women who reside in more affluent areas (Benson and Fox 2004). Overall, women ages 20 to 24 are at the greatest risk of nonfatal abuse (Catalano 2007).