The addition of children to a marriage creates added financial and emotional stress. Research has established that marriages enter their most stressful phase upon the birth of the first child (Popenoe and Whitehead 2007). This is particularly true for couples who have multiples (twins, triplets, and so on). Married couples with twins or triplets are 17 percent more likely to divorce than those with children from single births (McKay 2010). Another contributor to the likelihood of divorce is a general decline in marital satisfaction over time. As people get older, they may find that their values and life goals no longer match up with those of their spouse (Popenoe and Whitehead 2004).
Divorce is thought to have a cyclical pattern. Children of divorced parents are 40 percent more likely to divorce than children of married parents. And when we consider children whose parents divorced and then remarried, the likelihood of their own divorce rises to 91 percent (Wolfinger 2005). This might result from being socialized to a mindset that a broken marriage can be replaced rather than repaired (Wolfinger 2005). That sentiment is also reflected in the finding that when both partners of a married couple have been previously divorced, their marriage is 90 percent more likely to end in divorce (Wolfinger 2005).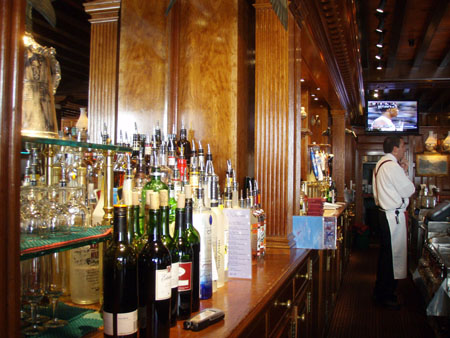 People in a second marriage account for approximately 19.3 percent of all married persons, and those who have been married three or more times account for 5.2 percent (U.S. Census Bureau 2011). The vast majority (91 percent) of remarriages occur after divorce; only 9 percent occur after death of a spouse (Kreider 2006). Most men and women remarry within five years of a divorce, with the median length for men (three years) being lower than for women (4.4 years). This length of time has been fairly consistent since the 1950s. The majority of those who remarry are between the ages of 25 and 44 (Kreider 2006). The general pattern of remarriage also shows that whites are more likely to remarry than black Americans.
Marriage the second time around (or third or fourth) can be a very different process than the first. Remarriage lacks many of the classic courtship rituals of a first marriage. In a second marriage, individuals are less likely to deal with issues like parental approval, premarital sex, or desired family size (Elliot 2010). In a survey of households formed by remarriage, a mere 8 percent included only biological children of the remarried couple. Of the 49 percent of homes that include children, 24 percent included only the woman's biological children, 3 percent included only the man's biological children, and 9 percent included a combination of both spouse's children (U.S. Census Bureau 2006).