Death and dying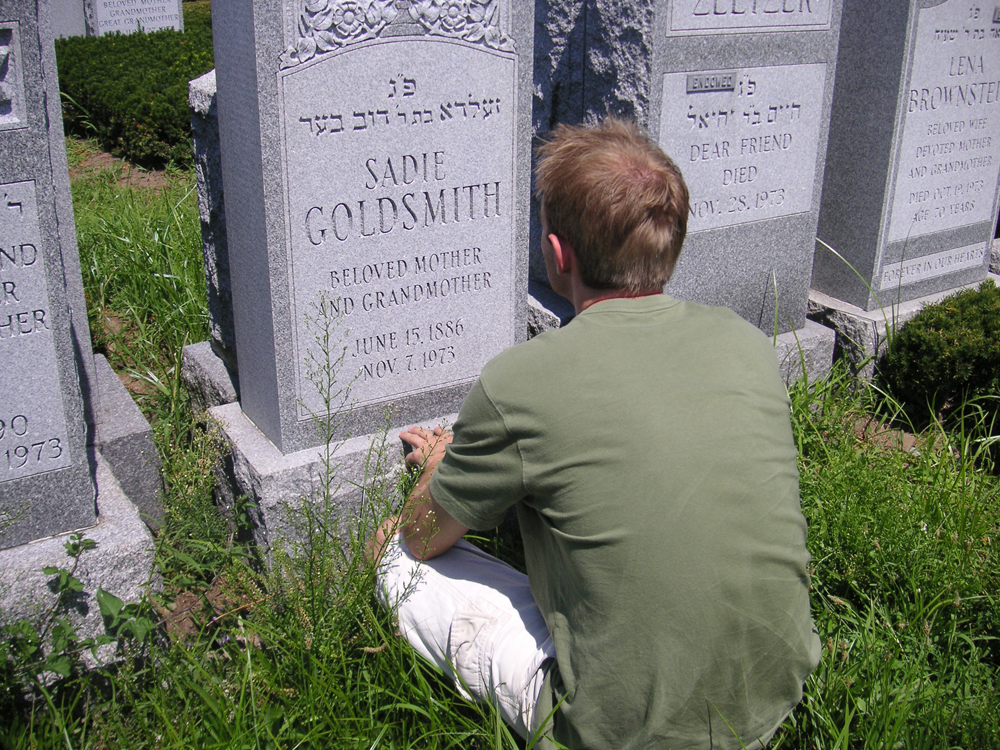 For most of human history, the standard of living was significantly lower than it is now. Humans struggled to survive with few amenities and very limited medical technology. The risk of death due to disease or accident was high in any life stage, and life expectancy was low. As people began to live longer, death became associated with old age.
For many teenagers and young adults, losing a grandparent or another older relative can be the first loss of a loved one they experience. It may be their first encounter with grief , a psychological, emotional, and social response to the feelings of loss that accompanies death or a similar event.
People tend to perceive death, their own and that of others, based on the values of their culture. While some may look upon death as the natural conclusion to a long, fruitful life, others may find the prospect of dying frightening to contemplate. People tend to have strong resistance to the idea of their own death, and strong emotional reactions of loss to the death of loved ones. Viewing death as a loss, as opposed to a natural or tranquil transition, is often considered normal in the United States.
What may be surprising is how few studies were conducted on death and dying prior to the 1960s. Death and dying were fields that had received little attention until a psychologist named Elisabeth Kübler-Ross began observing people who were in the process of dying. As Kübler-Ross witnessed people's transition toward death, she found some common threads in their experiences. She observed that the process had five distinct stages: denial, anger, bargaining, depression, and acceptance. She published her findings in a 1969 book called On Death and Dying . The book remains a classic on the topic today.
Kübler-Ross found that a person's first reaction to the prospect of dying is denial : This is characterized by not wanting to believe that he or she is dying, with common thoughts such as "I feel fine" or "This is not really happening to me." The second stage is anger , when loss of life is seen as unfair and unjust. A person then resorts to the third stage, bargaining : trying to negotiate with a higher power to postpone the inevitable by reforming or changing the way he or she lives. The fourth stage, psychological depression , allows for resignation as the situation begins to seem hopeless. In the final stage, a person adjusts to the idea of death and reaches acceptance . At this point, the person can face death honestly, regarding it as a natural and inevitable part of life, and can make the most of their remaining time.
The work of Kübler-Ross was eye-opening when it was introduced. It broke new ground and opened the doors for sociologists, social workers, health practitioners, and therapists to study death and help those who were facing death. Kübler-Ross's work is generally considered a major contribution to thanatology : the systematic study of death and dying.