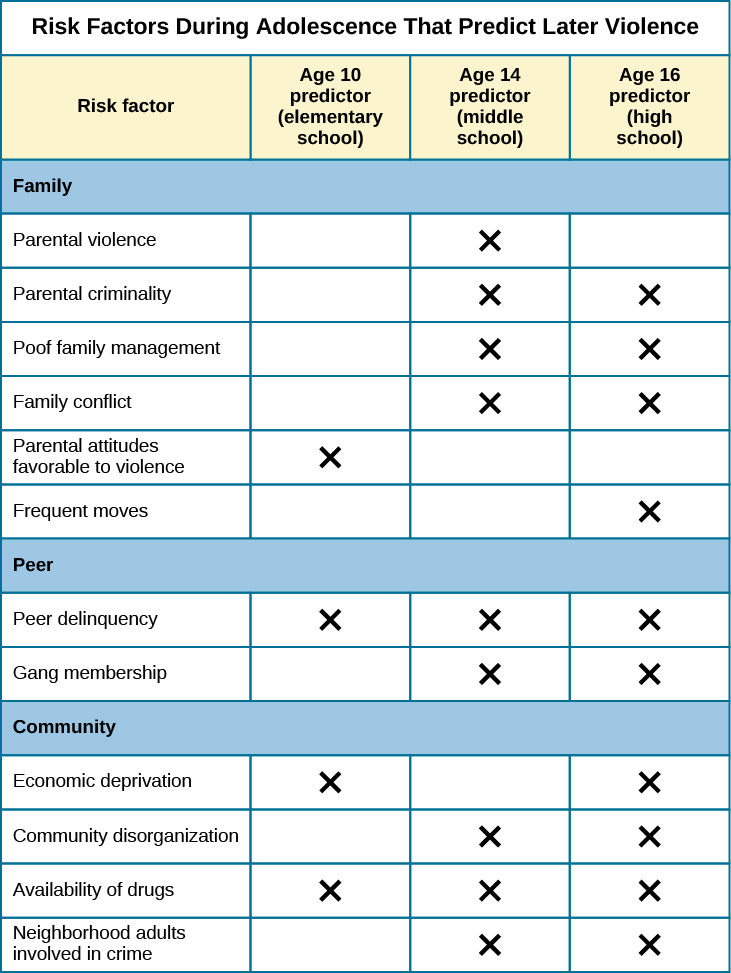 Those with antisocial tendencies do not seem to experience emotions the way most other people do. These individuals fail to show fear in response to environment cues that signal punishment, pain, or noxious stimulation. For instance, they show less skin conductance (sweatiness on hands) in anticipation of electric shock than do people without antisocial tendencies (Hare, 1965). Skin conductance is controlled by the sympathetic nervous system and is used to assess autonomic nervous system functioning. When the sympathetic nervous system is active, people become aroused and anxious, and sweat gland activity increases. Thus, increased sweat gland activity, as assessed through skin conductance, is taken as a sign of arousal or anxiety. For those with antisocial personality disorder, a lack of skin conductance may indicate the presence of characteristics such as emotional deficits and impulsivity that underlie the propensity for antisocial behavior and negative social relationships (Fung et al., 2005).
While emotional deficits may contribute to antisocial personality disorder, so too might an inability to relate to others' pain. In a recent study, 80 prisoners were shown photos of people being intentionally hurt by others (e.g., someone crushing a person's hand in an automobile door) while undergoing brain imaging (Decety, Skelly,&Kiehl, 2013). Prisoners who scored high on a test of antisocial tendencies showed significantly less activation in brain regions involved in the experience of empathy and feeling concerned for others than did prisoners with low scores on the antisocial test. Notably, the prisoners who scored high on the antisocial test showed greater activation in a brain area involved self-awareness, cognitive function, and interpersonal experience. The investigators suggested that the heightened activation in this region when watching social interactions involving one person harming another may reflect a propensity or desire for this kind of behavior.
Summary
Individuals with personality disorders exhibit a personality style that is inflexible, causes distress and impairment, and creates problems for themselves and others. The DSM-5 recognizes 10 personality disorders, organized into three clusters. The disorders in Cluster A include those characterized by a personality style that is odd and eccentric. Cluster B includes personality disorders characterized chiefly by a personality style that is impulsive, dramatic, highly emotional, and erratic, and those in Cluster C are characterized by a nervous and fearful personality style. Two Cluster B personality disorders, borderline personality disorder and antisocial personality disorder, are especially problematic. People with borderline personality disorder show marked instability in mood, behavior, and self-image, as well as impulsivity. They cannot stand to be alone, are unpredictable, have a history of stormy relationships, and frequently display intense and inappropriate anger. Genetic factors and adverse childhood experiences (e.g., sexual abuse) appear to be important in its development. People with antisocial personality display a lack of regard for the rights of others; they are impulsive, deceitful, irresponsible, and unburdened by any sense of guilt. Genetic factors and socialization both appear to be important in the origin of antisocial personality disorder. Research has also shown that those with this disorder do not experience emotions the way most other people do.