5 / 13  On his first day of soccer practice, Jose suits up in a t-shirt, shorts, and cleats and runs out to the field to join his teammates. Jose's behavior is reflective of ________.
A
a script
B
social influence
C
good athletic behavior
D
normative behavior
Questions & Answers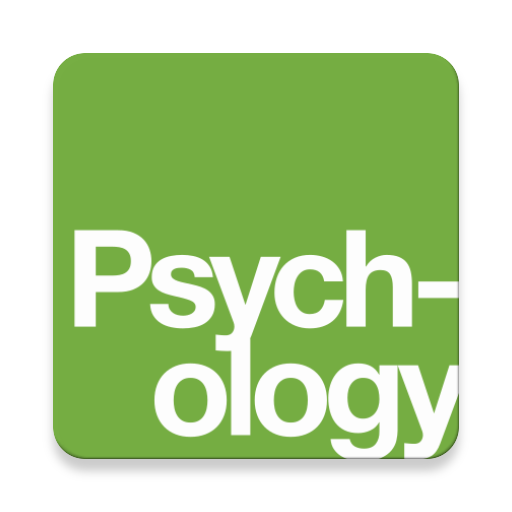 Complete Textbook by OpenStax
Multiple Choices Questions (MCQ)
Essay Questions Flash Cards
Key-Terms Flash Cards
Source:  OpenStax, Psychology. OpenStax CNX. Feb 03, 2015 Download for free at https://legacy.cnx.org/content/col11629/1.5
Google Play and the Google Play logo are trademarks of Google Inc.
Notification Switch
Would you like to follow the 'Psychology' conversation and receive update notifications?