Chapter 12: personality sw
5 / 11  Jane believes that she got a bad grade on her psychology paper because her professor doesn't like her. Jane most likely has an _______ locus of control.
A
internal
B
external
C
intrinsic
D
extrinsic
Questions & Answers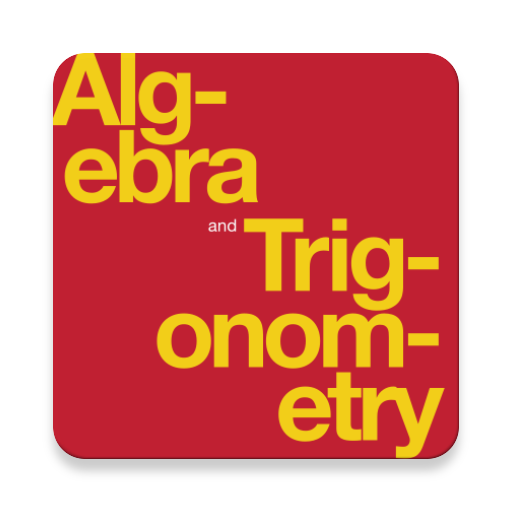 Complete Textbook by OpenStax
Multiple Choices Questions (MCQ)
Essay Questions Flash Cards
Key-Terms Flash Cards
Source:  OpenStax, Chapter 12: personality sw. OpenStax CNX. Jun 08, 2015 Download for free at https://legacy.cnx.org/content/col11812/1.1
Google Play and the Google Play logo are trademarks of Google Inc.
Notification Switch
Would you like to follow the 'Chapter 12: personality sw' conversation and receive update notifications?