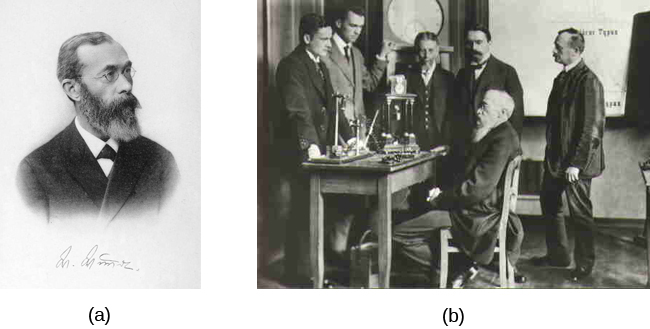 However, despite his efforts to train individuals in the process of introspection, this process remained highly subjective, and there was very little agreement between individuals. As a result, structuralism fell out of favor with the passing of Wundt's student, Edward Titchener, in 1927 (Gordon, 1995).
James and functionalism
William James (1842–1910) was the first American psychologist who espoused a different perspective on how psychology should operate ( [link] ). James was introduced to Darwin's theory of evolution by natural selection and accepted it as an explanation of an organism's characteristics. Key to that theory is the idea that natural selection leads to organisms that are adapted to their environment, including their behavior. Adaptation means that a trait of an organism has a function for the survival and reproduction of the individual, because it has been naturally selected. As James saw it, psychology's purpose was to study the function of behavior in the world, and as such, his perspective was known as functionalism . Functionalism focused on how mental activities helped an organism fit into its environment. Functionalism has a second, more subtle meaning in that functionalists were more interested in the operation of the whole mind rather than of its individual parts, which were the focus of structuralism. Like Wundt, James believed that introspection could serve as one means by which someone might study mental activities, but James also relied on more objective measures, including the use of various recording devices, and examinations of concrete products of mental activities and of anatomy and physiology (Gordon, 1995).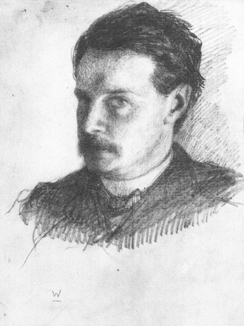 Freud and psychoanalytic theory
Perhaps one of the most influential and well-known figures in psychology's history was Sigmund Freud ( [link] ). Freud (1856–1939) was an Austrian neurologist who was fascinated by patients suffering from "hysteria" and neurosis. Hysteria was an ancient diagnosis for disorders, primarily of women with a wide variety of symptoms, including physical symptoms and emotional disturbances, none of which had an apparent physical cause. Freud theorized that many of his patients' problems arose from the unconscious mind. In Freud's view, the unconscious mind was a repository of feelings and urges of which we have no awareness. Gaining access to the unconscious, then, was crucial to the successful resolution of the patient's problems. According to Freud, the unconscious mind could be accessed through dream analysis, by examinations of the first words that came to people's minds, and through seemingly innocent slips of the tongue. Psychoanalytic theory focuses on the role of a person's unconscious, as well as early childhood experiences, and this particular perspective dominated clinical psychology for several decades (Thorne&Henley, 2005).