Precalculus
Graphs of the parent functions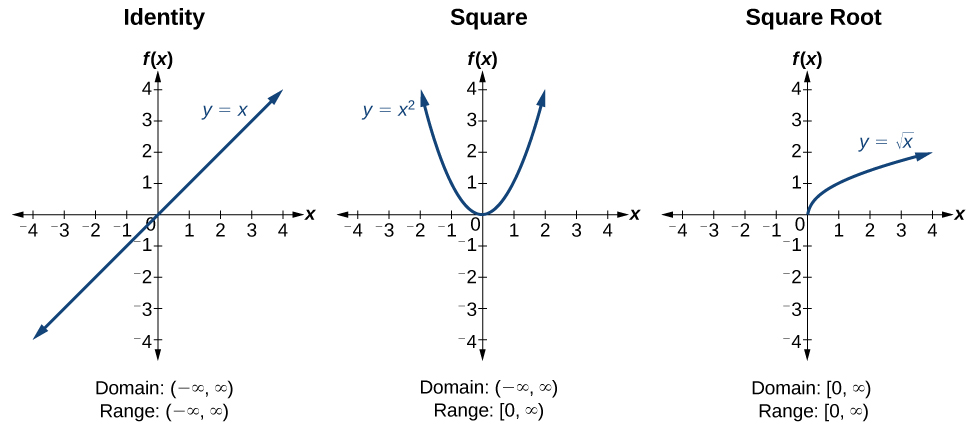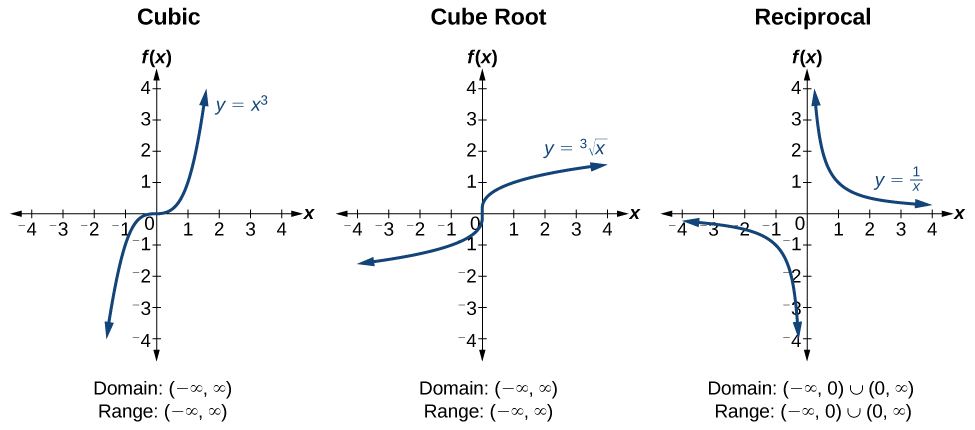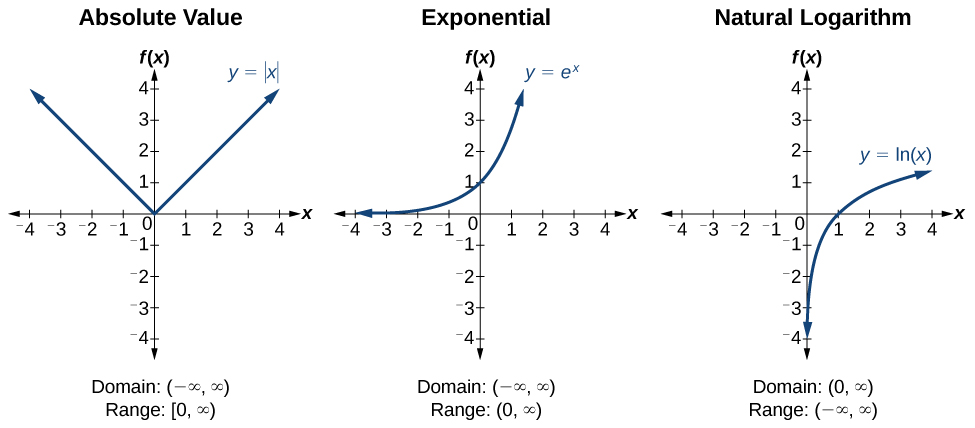 Graphs of the trigonometric functions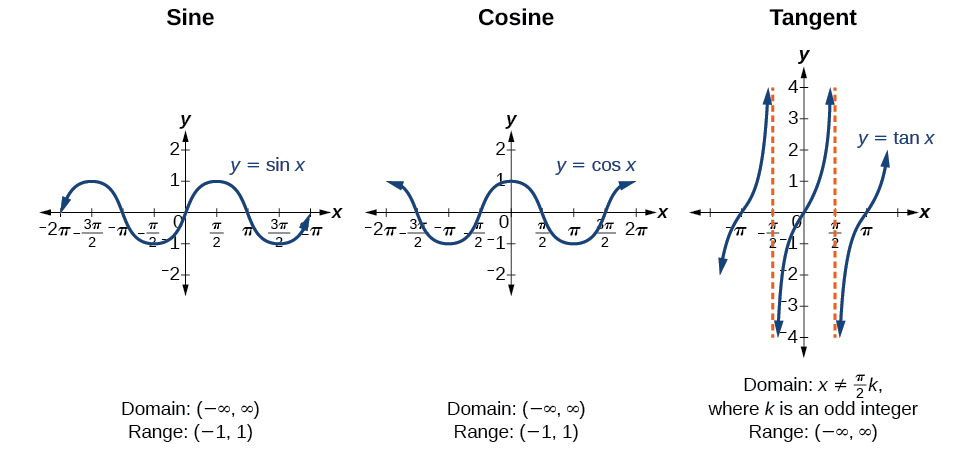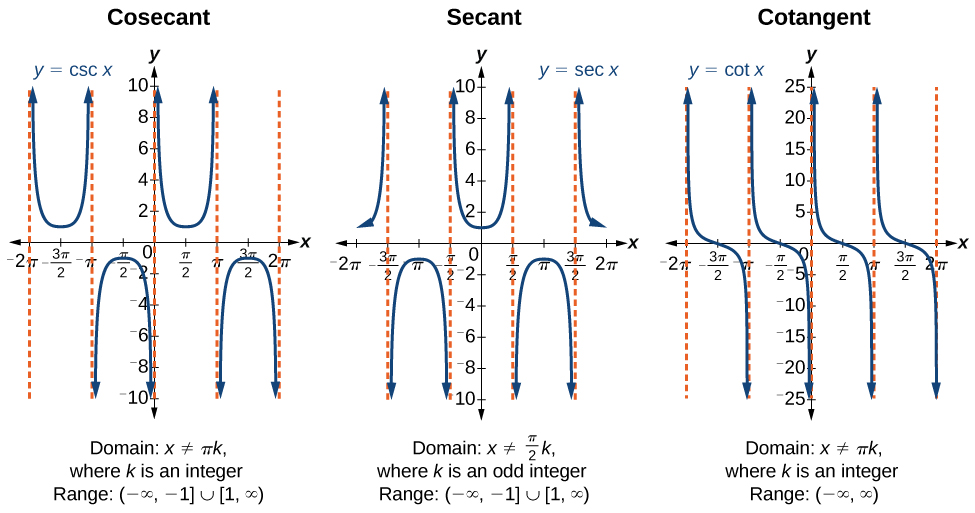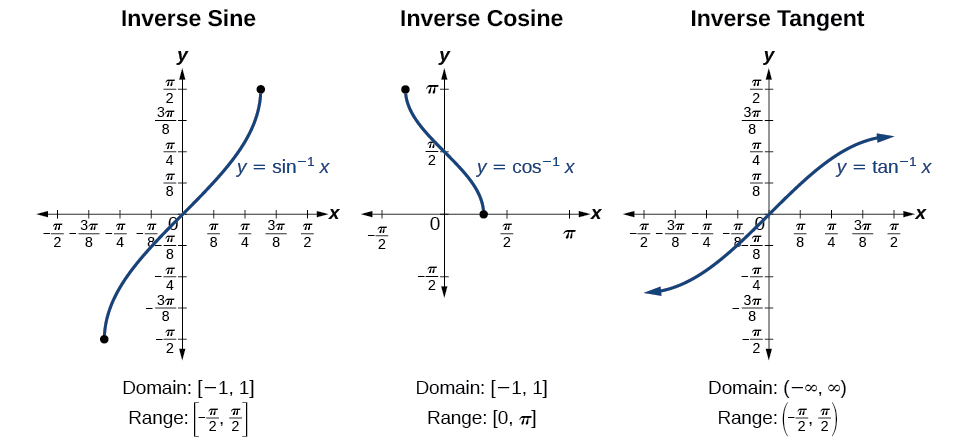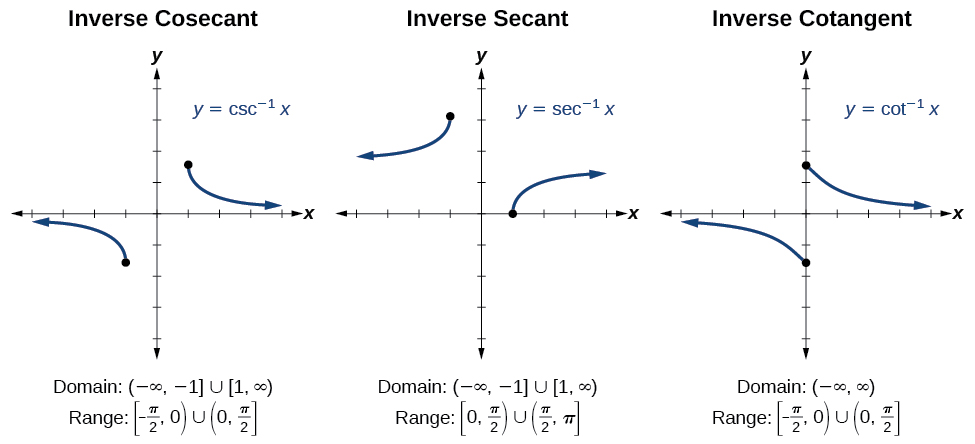 Trigonometric identities
| | |
| --- | --- |
| Pythagorean Identities | |
| Even-Odd Identities | |
| Cofunction Identities | |
| Fundamental Identities | |
| Sum and Difference Identities | |
| Double-Angle Formulas | |
| Half-Angle Formulas | |
| Reduction Formulas | |
| Product-to-Sum Formulas | |
| Sum-to-Product Formulas | |
| Law of Sines | |
| Law of Cosines | |
Questions & Answers
Read also:
Receive real-time job alerts and never miss the right job again
Source:  OpenStax, Precalculus. OpenStax CNX. Jan 19, 2016 Download for free at https://legacy.cnx.org/content/col11667/1.6
Google Play and the Google Play logo are trademarks of Google Inc.
Notification Switch
Would you like to follow the 'Precalculus' conversation and receive update notifications?