Usually in order to prepare the samples that are being examined in neutron diffraction it is needed large crystals rather small ones as the one needed for X-ray studies. This one of the main disadvantages of this instrument. Most experiments are carried out using a four-circle diffractometer. The main reason being is because several experiment are carried out using very low temperatures and in order to achieve a good spectra it is needed the He refrigerator. First, the crystal being analyzed is mounted on a quartz slide, which needs to be a couple millimeters in size. Then, it is inserted into the sample holder, which is chosen depending on the temperatures wanted to be reached. In addition, neutrons can also analyze powder samples and in order to prepare the sample for these they need to be completely rendered into very fine powders and then inserted into the quartz slide similarly to the crystal structures. The main concern with this method is that when samples are grounded into powders the structure of the sample being examined can be altered.
Summary
Neutron diffraction is a great technique used for complete characterization of molecules involving light elements and also very useful for the ones that have different isotopes in the structure. Due to the fact that neutrons interact with the nucleus of the atoms rather than with the outer electrons of the atoms such as X-rays, it leads to a more reliable data. In addition, due to the magnetic properties of the neutrons there can be characterized magnetic compounds due to the magnetic moment that neutrons develop. There are several disadvantages as well, one of the most critical is that there needs to be a good amount of sample in order to be analyzed by this technique. Also, great amounts of energy are needed to produce large amounts of neutrons. There are several powerful neutron sources that have been developed in order to conduct studies of largest molecules and a smaller quantity of sample. However, there is still the need of devices which can produce a great amount of flux to analyze more sophisticated samples. Neutron diffraction has been widely studied due to the fact that it works together with X-rays studies for the characterization of crystalline samples. The properties and advantages of this technique can greatly increased if some of the disadvantages are solved. For example, the study of molecules which exhibit some type of molecular force can be characterized. This will be because neutrons can precisely locate hydrogen atoms in a sample. Neutrons have gives a better answer to the chemical interactions that are present in every single molecule, whereas X-rays help to give an idea of the macromolecular structure of the samples being examined.
Bibliography
G. E. Bacon, Neutron Diffraction , Clarendon Press, Oxford (1975).
R. K. Crawford, SPIE , 1992, 1737 , 210.
B. D. Cullity, Elements of X-Ray Diffraction , 3 rd Edition, Prentice Hall, New Jersey (2001).
W. Marshall and S. W. Lovesey, Theory of thermal neutron scattering: the use of neutrons for the investigation of condensed matter , Clarendon Press, Oxford (1971).
D. P. Mitchel and P. N. Powers, Phys. Rev. , 1936, 50 , 486.
C. G. Shull and E. O. Wollan, Phys. Rev. , 1951, 81 , 527.
Questions & Answers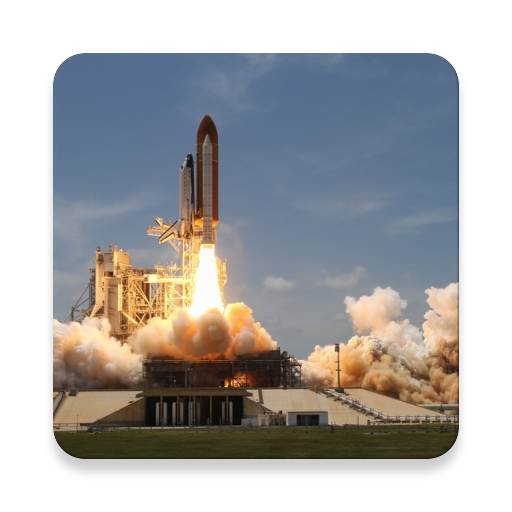 Complete Textbook by OpenStax
Multiple Choices Questions (MCQ)
Essay Questions Flash Cards
Key-Terms Flash Cards
Source:  OpenStax, Physical methods in chemistry and nano science. OpenStax CNX. May 05, 2015 Download for free at http://legacy.cnx.org/content/col10699/1.21
Google Play and the Google Play logo are trademarks of Google Inc.
Notification Switch
Would you like to follow the 'Physical methods in chemistry and nano science' conversation and receive update notifications?