Applications of combustion analysis
Combustion, or burning as it is more commonly known, is simply the mixing and exothermic reaction of a fuel and an oxidizer. It has been used since prehistoric times in a variety of ways, such as a source of direct heat, as in furnaces, boilers, stoves, and metal forming, or in piston engines, gas turbines, jet engines, rocket engines, guns, and explosives. Automobile engines use internal combustion in order to convert chemical into mechanical energy. Combustion is currently utilized in the production of large quantities of H 2 . Coal or coke is combusted at 1000 °C in the presence of water in a two-step reaction. The first step shown in [link] involved the partial oxidation of carbon to carbon monoxide. The second step, [link] , involves a mixture of produced carbon monoxide with water to produce hydrogen and is commonly known as the water gas shift reaction.


Although combustion provides a multitude of uses, it was not employed as a scientific analytical tool until the late 18th century.
History of combustion
In the 1780's, Antoine Lavoisier ( [link] ) was the first to analyze organic compounds with combustion using an extremely large and expensive apparatus ( [link] ) that required over 50 g of the organic sample and a team of operators.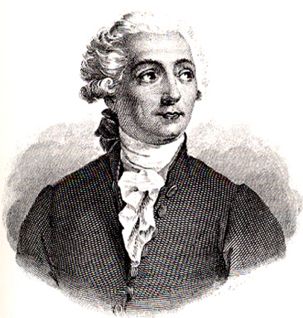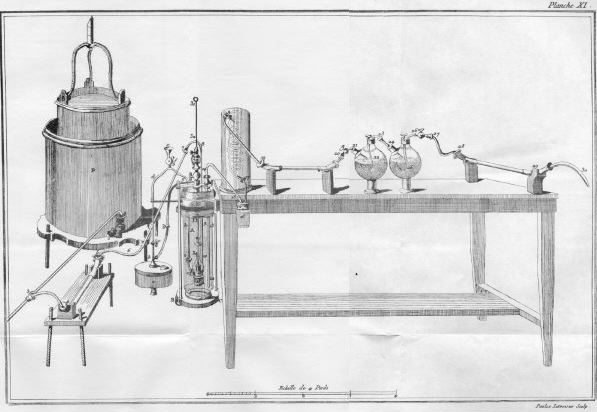 The method was simplified and optimized throughout the 19 th and 20 th centuries, first by Joseph Gay-Lussac ( [link] ), who began to use copper oxide in 1815, which is still used as the standard catalyst.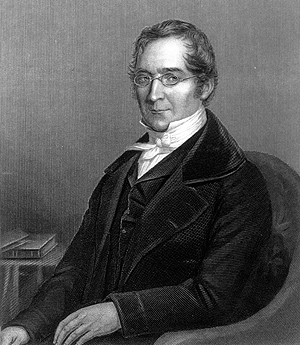 William Prout ( [link] ) invented a new method of combustion analysis in 1827 by heating a mixture of the sample and CuO using a multiple-flame alcohol lamp ( [link] ) and measuring the change in gaseous volume.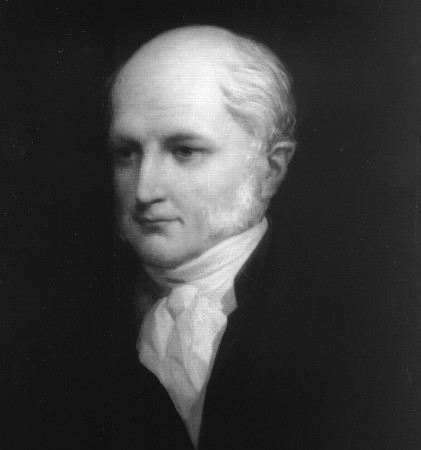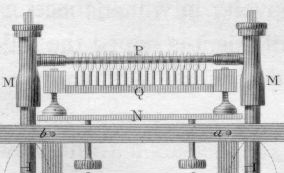 In 1831, Justus von Liebig ( [link] ) simplified the method of combustion analysis into a "combustion train" system ( [link] and [link] ) that linearly heated the sample using coal, absorbed water using calcium chloride, and absorbed carbon dioxide using potash (KOH). This new method only required 0.5 g of sample and a single operator, and Liebig moved the sample through the apparatus by sucking on an opening at the far right end of the apparatus.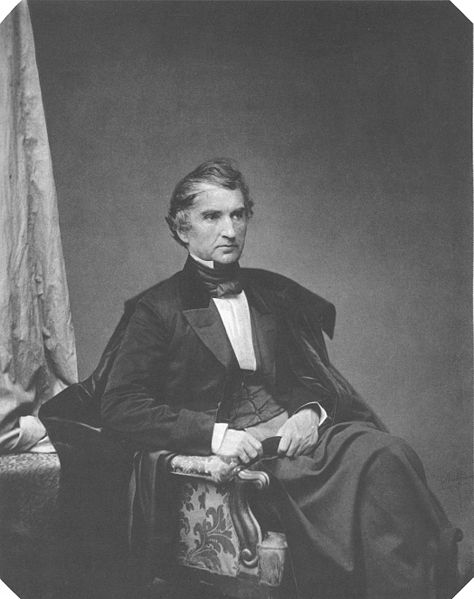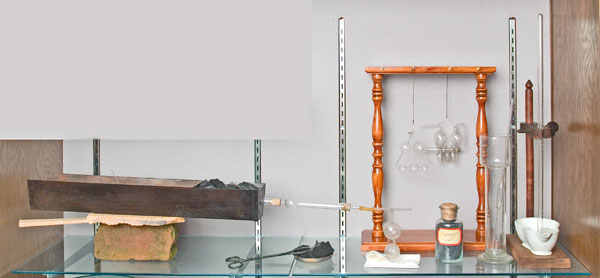 Jean-Baptiste André Dumas ( [link] ) used a similar combustion train to Liebig. However, he added a U-shaped aspirator that prevented atmospheric moisture from entering the apparatus ( [link] ).