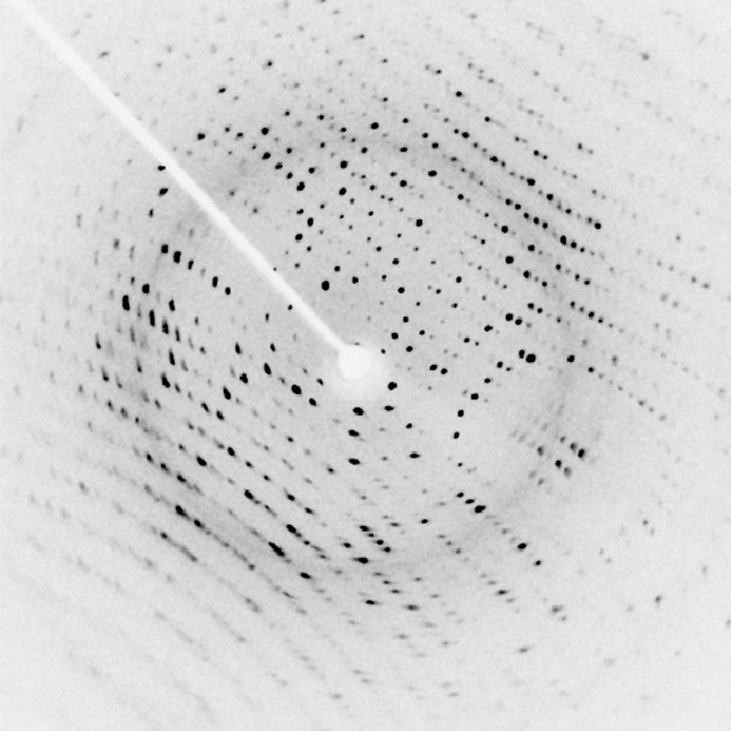 Summary
Radiation is absorbed and emitted by atomic energy-level transitions.
Quantum numbers can be used to estimate the energy, frequency, and wavelength of photons produced by atomic transitions.
Atomic fluorescence occurs when an electron in an atom is excited several steps above the ground state by the absorption of a high-energy ultraviolet (UV) photon.
X-ray photons are produced when a vacancy in an inner shell of an atom is filled by an electron from the outer shell of the atom.
The frequency of X-ray radiation is related to the atomic number Z of an atom.
Conceptual questions
Problems
Questions & Answers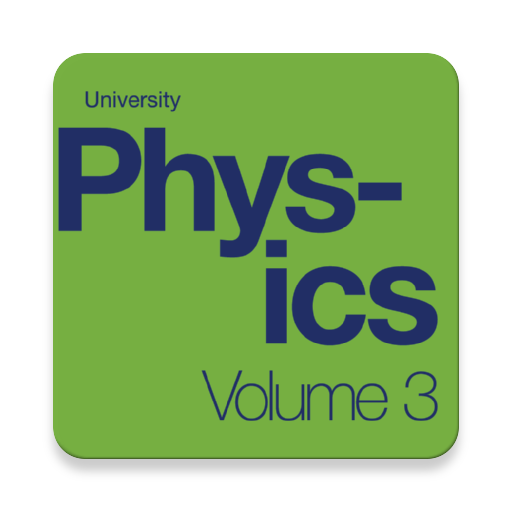 Complete Textbook by OpenStax
Multiple Choices Questions (MCQ)
Essay Questions Flash Cards
Key-Terms Flash Cards
Source:  OpenStax, University physics volume 3. OpenStax CNX. Nov 04, 2016 Download for free at http://cnx.org/content/col12067/1.4
Google Play and the Google Play logo are trademarks of Google Inc.
Notification Switch
Would you like to follow the 'University physics volume 3' conversation and receive update notifications?