Summary
A magnetic force can supply centripetal force and cause a charged particle to move in a circular path of radius
The period of circular motion for a charged particle moving in a magnetic field perpendicular to the plane of motion is
Helical motion results if the velocity of the charged particle has a component parallel to the magnetic field as well as a component perpendicular to the magnetic field.
Conceptual questions
Problems
Questions & Answers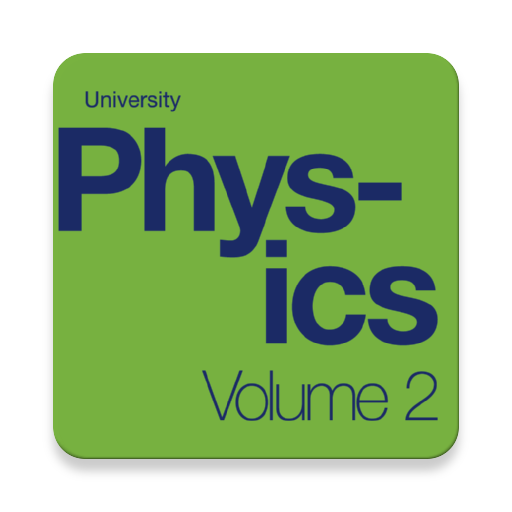 Complete Textbook by OpenStax
Multiple Choices Questions (MCQ)
Essay Questions Flash Cards
Key-Terms Flash Cards
Source:  OpenStax, University physics volume 2. OpenStax CNX. Oct 06, 2016 Download for free at http://cnx.org/content/col12074/1.3
Google Play and the Google Play logo are trademarks of Google Inc.
Notification Switch
Would you like to follow the 'University physics volume 2' conversation and receive update notifications?