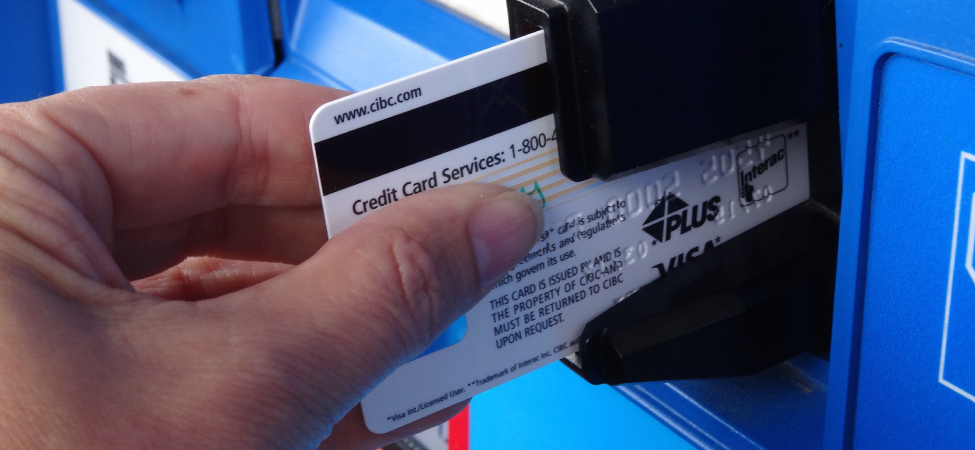 We have been considering electric fields created by fixed charge distributions and magnetic fields produced by constant currents, but electromagnetic phenomena are not restricted to these stationary situations. Most of the interesting applications of electromagnetism are, in fact, time-dependent. To investigate some of these applications, we now remove the time-independent assumption that we have been making and allow the fields to vary with time. In this and the next several chapters, you will see a wonderful symmetry in the behavior exhibited by time-varying electric and magnetic fields. Mathematically, this symmetry is expressed by an additional term in Ampère's law and by another key equation of electromagnetism called Faraday's law. We also discuss how moving a wire through a magnetic field produces an emf or voltage. Lastly, we describe applications of these principles, such as the card reader shown above.
Questions & Answers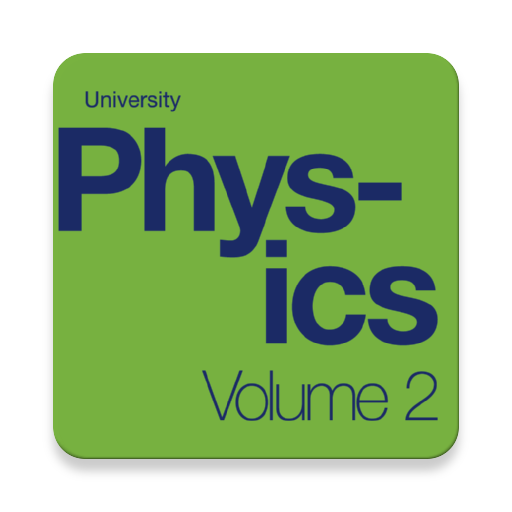 Complete Textbook by OpenStax
Multiple Choices Questions (MCQ)
Essay Questions Flash Cards
Key-Terms Flash Cards
Source:  OpenStax, University physics volume 2. OpenStax CNX. Oct 06, 2016 Download for free at http://cnx.org/content/col12074/1.3
Google Play and the Google Play logo are trademarks of Google Inc.
Notification Switch
Would you like to follow the 'University physics volume 2' conversation and receive update notifications?