Summary
All voltage sources have two fundamental parts: a source of electrical energy that has a characteristic electromotive force (emf), and an internal resistance r . The emf is the work done per charge to keep the potential difference of a source constant. The emf is equal to the potential difference across the terminals when no current is flowing. The internal resistance r of a voltage source affects the output voltage when a current flows.
The voltage output of a device is called its terminal voltage and is given by , where I is the electric current and is positive when flowing away from the positive terminal of the voltage source and r is the internal resistance.
Conceptual questions
Problems
Questions & Answers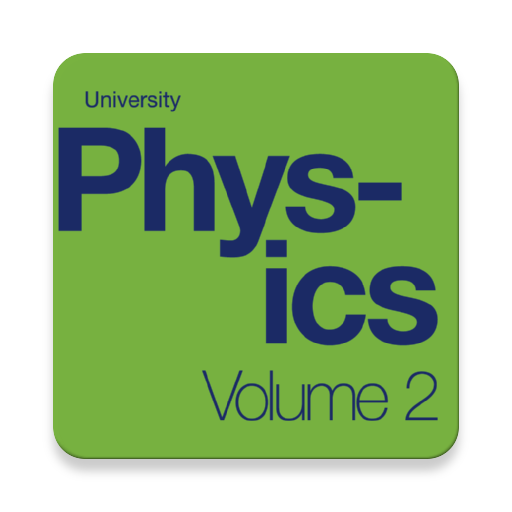 Complete Textbook by OpenStax
Multiple Choices Questions (MCQ)
Essay Questions Flash Cards
Key-Terms Flash Cards
Source:  OpenStax, University physics volume 2. OpenStax CNX. Oct 06, 2016 Download for free at http://cnx.org/content/col12074/1.3
Google Play and the Google Play logo are trademarks of Google Inc.
Notification Switch
Would you like to follow the 'University physics volume 2' conversation and receive update notifications?