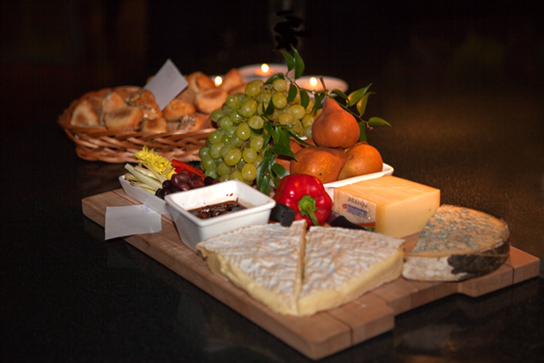 Food provides the body with the nutrients it needs to survive. Many of these critical nutrients are biological macromolecules, or large molecules, necessary for life. These macromolecules (polymers) are built from different combinations of smaller organic molecules (monomers). What specific types of biological macromolecules do living things require? How are these molecules formed? What functions do they serve? In this chapter, these questions will be explored.
Questions & Answers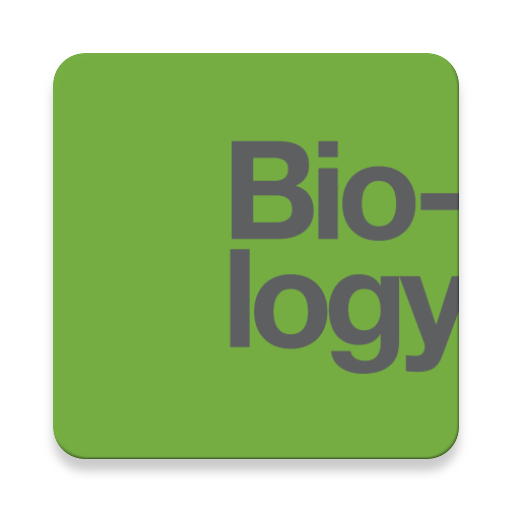 Complete Textbook by OpenStax
Multiple Choices Questions (MCQ)
Essay Questions Flash Cards
Key-Terms Flash Cards
Source:  OpenStax, Biology. OpenStax CNX. Feb 29, 2016 Download for free at http://cnx.org/content/col11448/1.10
Google Play and the Google Play logo are trademarks of Google Inc.
Notification Switch
Would you like to follow the 'Biology' conversation and receive update notifications?