207 g of lead combines with oxygen to form 239 g of a lead oxide. Use this information to work out the formula of the lead oxide (Relative atomic masses: Pb = 207 u and O = 16 u).
Lead

Oxygen

The mole ratio of Pb:O in the product is 1:2, which means that for every atom of lead, there will be two atoms of oxygen. The formula of the compound is PbO .
Got questions? Get instant answers now!
Vinegar, which is used in our homes, is a dilute form of acetic acid. A sample of acetic acid has the following percentage composition: 39.9% carbon, 6.7% hyrogen and 53.4% oxygen.
Determine the empirical formula of acetic acid.
Determine the molecular formula of acetic acid if the molar mass of acetic acid is 60g.mol .
In 100g of acetic acid, there is 39.9 g C, 6.7 g H and 53.4 g O

Empirical formula is CH O

The molar mass of acetic acid using the empirical formula is 30 g.mol . Therefore the actual number of moles of each element must be double what it is in the emprical formula.

The molecular formula is therefore C H O or CH COOH
Got questions? Get instant answers now!
Moles and empirical formulae
Calcium chloride is produced as the product of a chemical reaction.

What is the formula of calcium chloride?
What percentage does each of the elements contribute to the mass of a molecule of calcium chloride?
If the sample contains 5 g of calcium chloride, what is the mass of calcium in the sample?
How many moles of calcium chloride are in the sample?

13g of zinc combines with 6.4g of sulfur.What is the empirical formula of zinc sulfide?

What mass of zinc sulfide will be produced?
What percentage does each of the elements in zinc sulfide contribute to its mass?
Determine the formula of zinc sulfide.

A calcium mineral consisted of 29.4% calcium, 23.5% sulphur and 47.1% oxygen by mass. Calculate the empirical formula of the mineral.
A chlorinated hydrocarbon compound was analysed and found to consist of 24.24% carbon, 4.04% hydrogen and 71.72% chlorine. From another experiment the molecular mass was found to be 99 g.mol . Deduce the empirical and molecular formula.
Molar volumes of gases
It is possible to calculate the volume of one mole of gas at STP using what we now know about gases.
Write down the ideal gas equation pV = nRT, therefore V =
Record the values that you know, making sure that they are in SI units You know that the gas is under STP conditions. These are as follows: p = 101.3 kPa = 101300 Pan = 1 mole R = 8.31 J.K .mol T = 273 K
Substitute these values into the original equation.

Calculate the volume of 1 mole of gas under these conditions The volume of 1 mole of gas at STP is 22.4 10 m = 22.4 dm .
Questions & Answers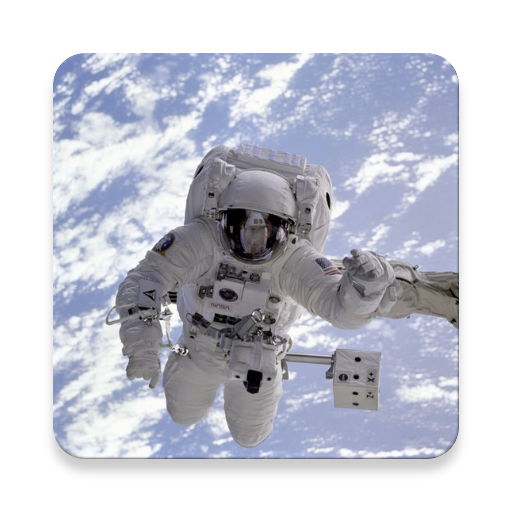 Complete Textbook by OpenStax
Multiple Choices Questions (MCQ)
Essay Questions Flash Cards
Key-Terms Flash Cards
Source:  OpenStax, Siyavula textbooks: grade 11 physical science. OpenStax CNX. Jul 29, 2011 Download for free at http://cnx.org/content/col11241/1.2
Google Play and the Google Play logo are trademarks of Google Inc.
Notification Switch
Would you like to follow the 'Siyavula textbooks: grade 11 physical science' conversation and receive update notifications?