The explanation of this apparently astonishing coincidence is: We defined the center of mass precisely so this is exactly what we would get. Recall that first we defined the momentum of the system:
We then concluded that the net external force on the system (if any) changed this momentum:
and then—and here's the point—we defined an acceleration that would obey Newton's second law. That is, we demanded that we should be able to write
which requires that
where the quantity inside the parentheses is the center of mass of our system. So, it's not astonishing that the center of mass obeys Newton's second law; we defined it so that it would.
Summary
An extended object (made up of many objects) has a defined position vector called the center of mass.
The center of mass can be thought of, loosely, as the average location of the total mass of the object.
The center of mass of an object traces out the trajectory dictated by Newton's second law, due to the net external force.
The internal forces within an extended object cannot alter the momentum of the extended object as a whole.
Conceptual questions
Problems
Questions & Answers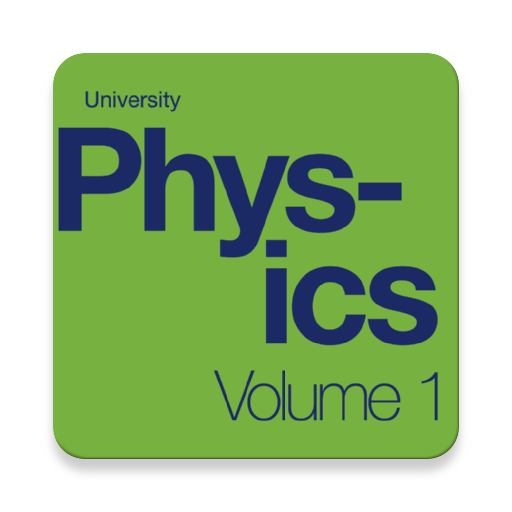 Complete Textbook by OpenStax
Multiple Choices Questions (MCQ)
Essay Questions Flash Cards
Key-Terms Flash Cards
Source:  OpenStax, University physics volume 1. OpenStax CNX. Sep 19, 2016 Download for free at http://cnx.org/content/col12031/1.5
Google Play and the Google Play logo are trademarks of Google Inc.
Notification Switch
Would you like to follow the 'University physics volume 1' conversation and receive update notifications?