Summary
Laminar flow is characterized by smooth flow of the fluid in layers that do not mix.
Turbulence is characterized by eddies and swirls that mix layers of fluid together.
Fluid viscosity is due to friction within a fluid.
Flow is proportional to pressure difference and inversely proportional to resistance:


The pressure drop caused by flow and resistance is given by .
The Reynolds number can reveal whether flow is laminar or turbulent. It is .
For below about 2000, flow is laminar. For above about 3000, flow is turbulent. For values of between 2000 and 3000, it may be either or both.
Key equations
Density of a sample at constant density
Pressure
Pressure at a depth h in a fluid of constant density
Change of pressure with height in a
constant-density fluid
Absolute pressure
Pascal's principle
Volume flow rate
Continuity equation (constant density)
Continuity equation (general form)
Bernoulli's equation
Viscosity
Poiseuille's law for resistance
Poiseuille's law
Conceptual questions
Problems
Questions & Answers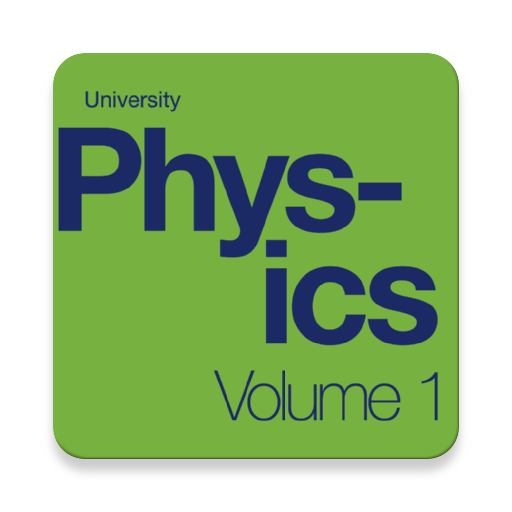 Complete Textbook by OpenStax
Multiple Choices Questions (MCQ)
Essay Questions Flash Cards
Key-Terms Flash Cards
Source:  OpenStax, University physics volume 1. OpenStax CNX. Sep 19, 2016 Download for free at http://cnx.org/content/col12031/1.5
Google Play and the Google Play logo are trademarks of Google Inc.
Notification Switch
Would you like to follow the 'University physics volume 1' conversation and receive update notifications?