Summary
Mass is the quantity of matter in a substance.
The weight of an object is the net force on a falling object, or its gravitational force. The object experiences acceleration due to gravity.
Some upward resistance force from the air acts on all falling objects on Earth, so they can never truly be in free fall.
Careful distinctions must be made between free fall and weightlessness using the definition of weight as force due to gravity acting on an object of a certain mass.
Conceptual questions
Problems
Questions & Answers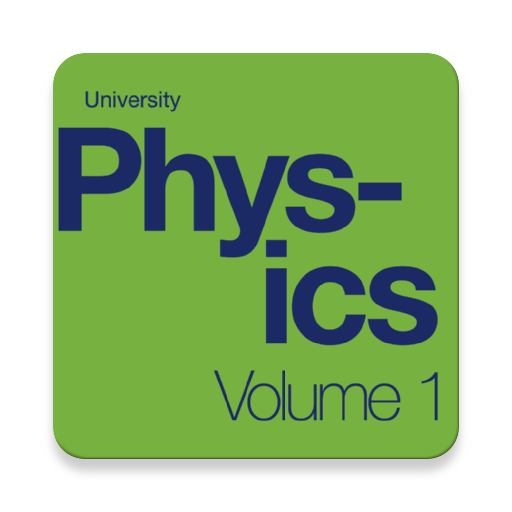 Complete Textbook by OpenStax
Multiple Choices Questions (MCQ)
Essay Questions Flash Cards
Key-Terms Flash Cards
Source:  OpenStax, University physics volume 1. OpenStax CNX. Sep 19, 2016 Download for free at http://cnx.org/content/col12031/1.5
Google Play and the Google Play logo are trademarks of Google Inc.
Notification Switch
Would you like to follow the 'University physics volume 1' conversation and receive update notifications?