There are two prevailing ideas of what this matter could be—WIMPs and MACHOs. WIMPs stands for weakly interacting massive particles. These particles (neutrinos are one example) interact very weakly with ordinary matter and, hence, are very difficult to detect directly. MACHOs stands for massive compact halo objects, which are composed of ordinary baryonic matter, such as neutrons and protons. There are unresolved issues with both of these ideas, and far more research will be needed to solve the mystery.
Summary
According to the theory of general relativity, gravity is the result of distortions in space-time created by mass and energy.
The principle of equivalence states that that both mass and acceleration distort space-time and are indistinguishable in comparable circumstances.
Black holes, the result of gravitational collapse, are singularities with an event horizon that is proportional to their mass.
Evidence for the existence of black holes is still circumstantial, but the amount of that evidence is overwhelming.
Key equations
Newton's law of gravitation
Acceleration due to gravity
at the surface of Earth
Gravitational potential energy beyond Earth
Conservation of energy
Escape velocity
Orbital speed
Orbital period
Energy in circular orbit
Conic sections
Kepler's third law
Schwarzschild radius
Conceptual questions
Problems
Questions & Answers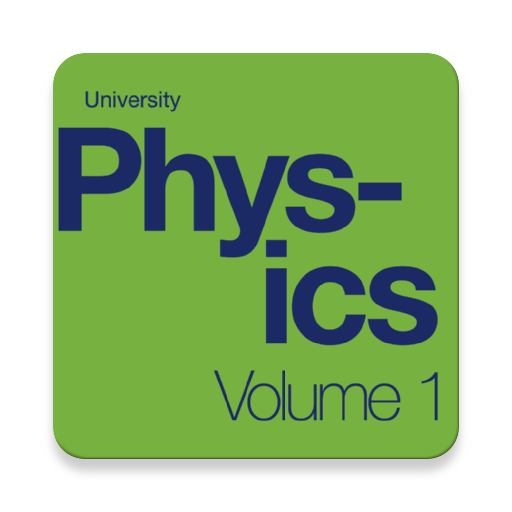 Complete Textbook by OpenStax
Multiple Choices Questions (MCQ)
Essay Questions Flash Cards
Key-Terms Flash Cards
Source:  OpenStax, University physics volume 1. OpenStax CNX. Sep 19, 2016 Download for free at http://cnx.org/content/col12031/1.5
Google Play and the Google Play logo are trademarks of Google Inc.
Notification Switch
Would you like to follow the 'University physics volume 1' conversation and receive update notifications?