Summary
Centripetal force is a "center-seeking" force that always points toward the center of rotation. It is perpendicular to linear velocity and has the magnitude


Rotating and accelerated frames of reference are noninertial. Inertial forces, such as the Coriolis force, are needed to explain motion in such frames.
Conceptual questions
Questions & Answers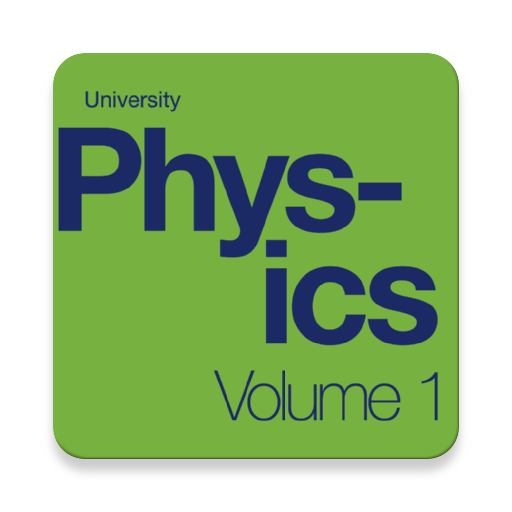 Complete Textbook by OpenStax
Multiple Choices Questions (MCQ)
Essay Questions Flash Cards
Key-Terms Flash Cards
Source:  OpenStax, University physics volume 1. OpenStax CNX. Sep 19, 2016 Download for free at http://cnx.org/content/col12031/1.5
Google Play and the Google Play logo are trademarks of Google Inc.
Notification Switch
Would you like to follow the 'University physics volume 1' conversation and receive update notifications?