We now have a basic vocabulary for discussing fixed-axis rotational kinematics and relationships between rotational variables. We discuss more definitions and connections in the next section.
Summary
The angular position of a rotating body is the angle the body has rotated through in a fixed coordinate system, which serves as a frame of reference.
The angular velocity of a rotating body about a fixed axis is defined as , the rotational rate of the body in radians per second. The instantaneous angular velocity of a rotating body is the derivative with respect to time of the angular position , found by taking the limit in the average angular velocity . The angular velocity relates to the tangential speed of a point on the rotating body through the relation , where r is the radius to the point and is the tangential speed at the given point.
The angular velocity is found using the right-hand rule. If the fingers curl in the direction of rotation about a fixed axis, the thumb points in the direction of (see [link] ).
If the system's angular velocity is not constant, then the system has an angular acceleration. The average angular acceleration over a given time interval is the change in angular velocity over this time interval, . The instantaneous angular acceleration is the time derivative of angular velocity, . The angular acceleration is found by locating the angular velocity. If a rotation rate of a rotating body is decreasing, the angular acceleration is in the opposite direction to . If the rotation rate is increasing, the angular acceleration is in the same direction as .
The tangential acceleration of a point at a radius from the axis of rotation is the angular acceleration times the radius to the point.
Conceptual questions
Problems
Questions & Answers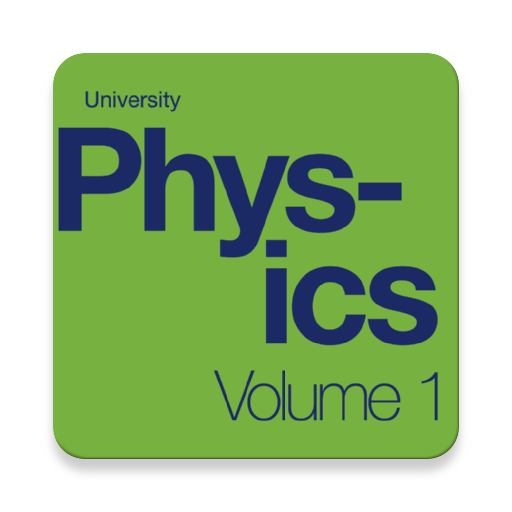 Complete Textbook by OpenStax
Multiple Choices Questions (MCQ)
Essay Questions Flash Cards
Key-Terms Flash Cards
Source:  OpenStax, University physics volume 1. OpenStax CNX. Sep 19, 2016 Download for free at http://cnx.org/content/col12031/1.5
Google Play and the Google Play logo are trademarks of Google Inc.
Notification Switch
Would you like to follow the 'University physics volume 1' conversation and receive update notifications?