Section summary
A capacitor is a device used to store charge.
The amount of charge a capacitor can store depends on two major factors—the voltage applied and the capacitor's physical characteristics, such as its size.
The capacitance is the amount of charge stored per volt , or

The capacitance of a parallel plate capacitor is , when the plates are separated by air or free space. is called the permittivity of free space.
A parallel plate capacitor with a dielectric between its plates has a capacitance given by

where is the dielectric constant of the material.
The maximum electric field strength above which an insulating material begins to break down and conduct is called dielectric strength.
Conceptual questions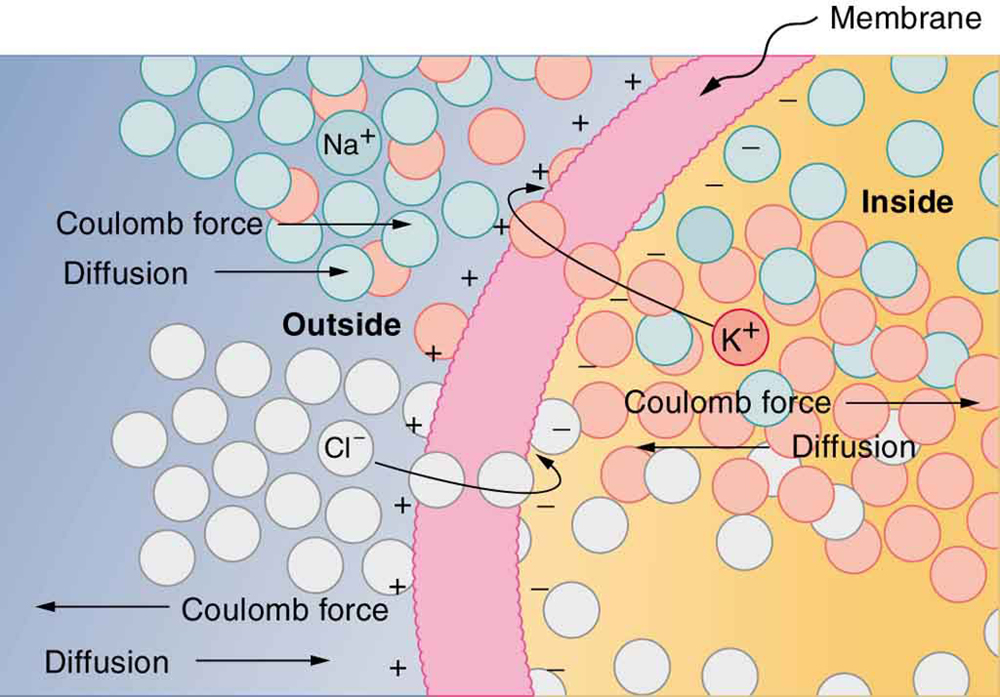 Problems&Exercises
Questions & Answers
Receive real-time job alerts and never miss a matching job again
Source:  OpenStax, College physics. OpenStax CNX. Jul 27, 2015 Download for free at http://legacy.cnx.org/content/col11406/1.9
Google Play and the Google Play logo are trademarks of Google Inc.
Notification Switch
Would you like to follow the 'College physics' conversation and receive update notifications?