Note that, for conservative forces, we do not directly calculate the work they do; rather, we consider their effects through their corresponding potential energies, just as we did in [link] . Note also that we do not consider details of the path taken—only the starting and ending points are important (as long as the path is not impossible). This assumption is usually a tremendous simplification, because the path may be complicated and forces may vary along the way.
Test prep for ap courses
Section summary
A conservative force is one for which work depends only on the starting and ending points of a motion, not on the path taken.
We can define potential energy for any conservative force, just as we defined for the gravitational force.
The potential energy of a spring is , where is the spring's force constant and is the displacement from its undeformed position.
Mechanical energy is defined to be for a conservative force.
When only conservative forces act on and within a system, the total mechanical energy is constant. In equation form,
where i and f denote initial and final values. This is known as the conservation of mechanical energy.
Conceptual questions
Problems&Exercises
Questions & Answers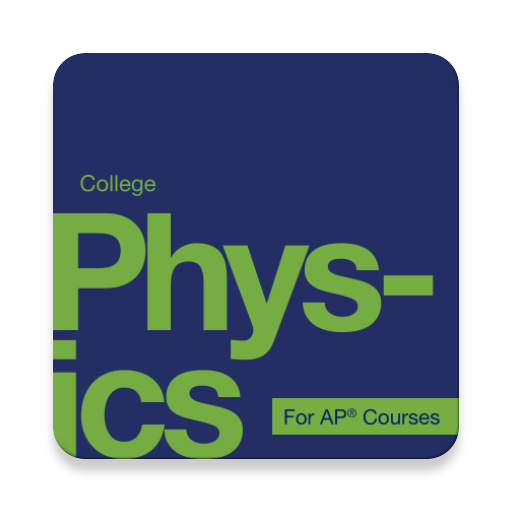 Complete Textbook by OpenStax
Multiple Choices Questions (MCQ)
Essay Questions Flash Cards
Key-Terms Flash Cards
Source:  OpenStax, College physics for ap® courses. OpenStax CNX. Nov 04, 2016 Download for free at https://legacy.cnx.org/content/col11844/1.14
Google Play and the Google Play logo are trademarks of Google Inc.
Notification Switch
Would you like to follow the 'College physics for ap® courses' conversation and receive update notifications?