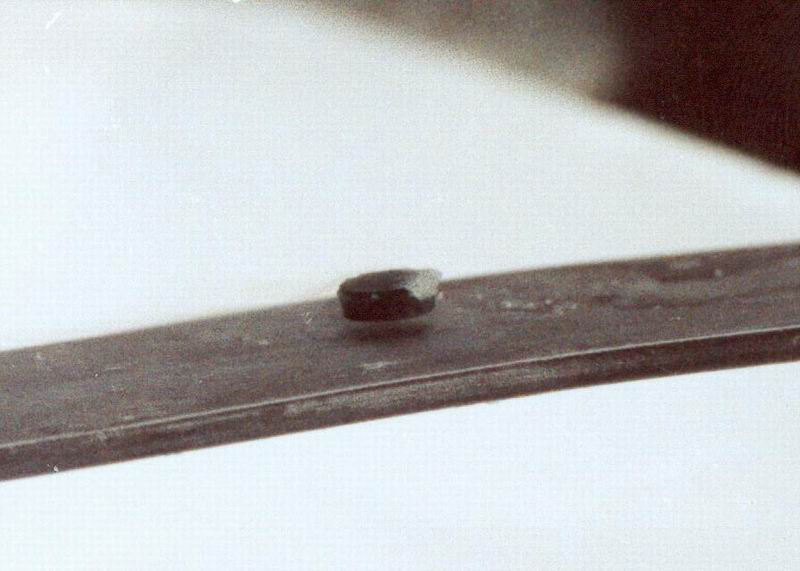 The search is on for even higher superconductors, many of complex and exotic copper oxide ceramics, sometimes including strontium, mercury, or yttrium as well as barium, calcium, and other elements. Room temperature (about 293 K) would be ideal, but any temperature close to room temperature is relatively cheap to produce and maintain. There are persistent reports of s over 200 K and some in the vicinity of 270 K. Unfortunately, these observations are not routinely reproducible, with samples losing their superconducting nature once heated and recooled (cycled) a few times (see [link] .) They are now called USOs or unidentified superconducting objects, out of frustration and the refusal of some samples to show high even though produced in the same manner as others. Reproducibility is crucial to discovery, and researchers are justifiably reluctant to claim the breakthrough they all seek. Time will tell whether USOs are real or an experimental quirk.
The theory of ordinary superconductors is difficult, involving quantum effects for widely separated electrons traveling through a material. Electrons couple in a manner that allows them to get through the material without losing energy to it, making it a superconductor. High- superconductors are more difficult to understand theoretically, but theorists seem to be closing in on a workable theory. The difficulty of understanding how electrons can sneak through materials without losing energy in collisions is even greater at higher temperatures, where vibrating atoms should get in the way. Discoverers of high may feel something analogous to what a politician once said upon an unexpected election victory—"I wonder what we did right?"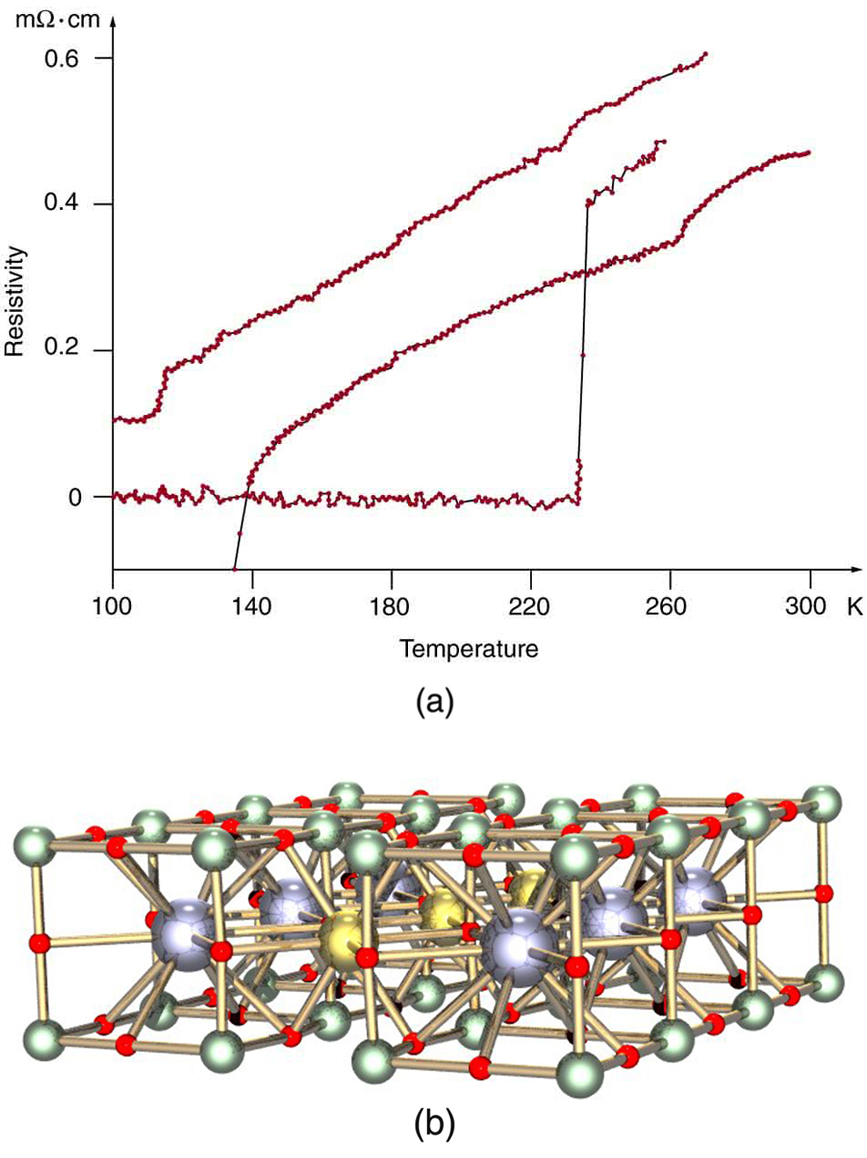 Section summary
High-temperature superconductors are materials that become superconducting at temperatures well above a few kelvin.
The critical temperature is the temperature below which a material is superconducting.
Some high-temperature superconductors have verified s above 125 K, and there are reports of s as high as 250 K.
Conceptual questions
Problem exercises