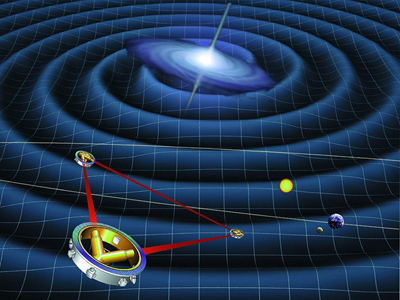 The ideas presented in this section are but a glimpse into topics of modern physics that will be covered in much greater depth in later chapters.
Test prep for ap courses
Summary
The various types of forces that are categorized for use in many applications are all manifestations of the four basic forces in nature.
The properties of these forces are summarized in [link] .
Everything we experience directly without sensitive instruments is due to either electromagnetic forces or gravitational forces. The nuclear forces are responsible for the submicroscopic structure of matter, but they are not directly sensed because of their short ranges. Attempts are being made to show all four forces are different manifestations of a single unified force.
A force field surrounds an object creating a force and is the carrier of that force.
Conceptual questions
Problem exercises
Questions & Answers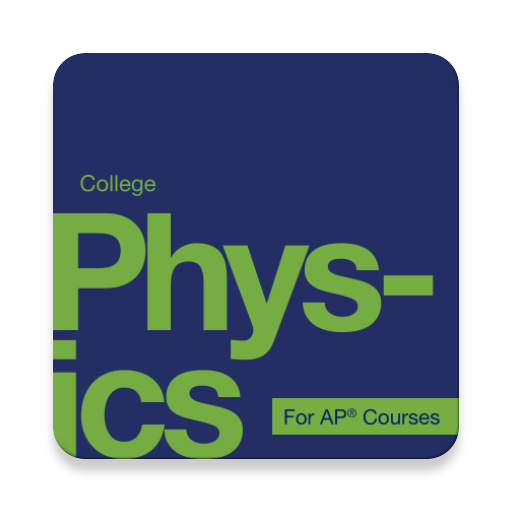 Complete Textbook by OpenStax
Multiple Choices Questions (MCQ)
Essay Questions Flash Cards
Key-Terms Flash Cards
Source:  OpenStax, College physics for ap® courses. OpenStax CNX. Nov 04, 2016 Download for free at https://legacy.cnx.org/content/col11844/1.14
Google Play and the Google Play logo are trademarks of Google Inc.
Notification Switch
Would you like to follow the 'College physics for ap® courses' conversation and receive update notifications?