Video in distance education
An introduction to using video in your online class.
You have just finished loading your documents into your Blackboard course and you are wondering how to make your class more engaging. Many instructors want to make their classes more interesting for their students. Some believe by adding video it will make the online world more like their face to face experience course. Yes and no; this is exactly what this mini course will address.
How do I figure out if video really is the answer and what are my options? Much like adding any content piece you add to your class there is a process to pass though to make the cut before you drop it into your course. Video is just one type of content that can be helpful or hurtful to your course. The reason you choose certain content piece whether it is text, audio or video is because it clarifies the instructional piece for the student. What is the end result you want students to take away from this content?
Questions & Answers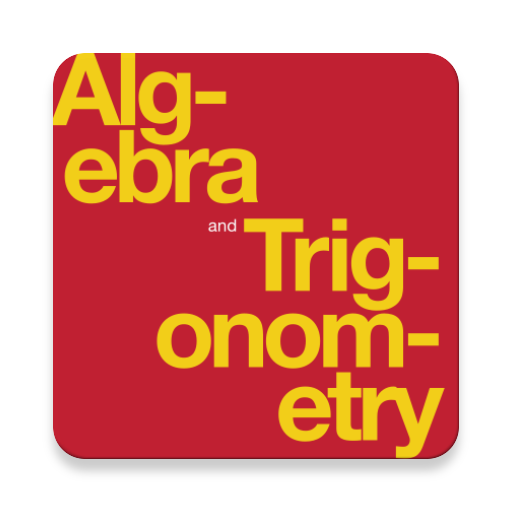 Complete Textbook by OpenStax
Multiple Choices Questions (MCQ)
Essay Questions Flash Cards
Key-Terms Flash Cards
Source:  OpenStax, Video in distance education. OpenStax CNX. Aug 04, 2008 Download for free at http://cnx.org/content/col10555/1.4
Google Play and the Google Play logo are trademarks of Google Inc.
Notification Switch
Would you like to follow the 'Video in distance education' conversation and receive update notifications?