Fortune cookies about time.
Time is not measured by a watch, but by moments.
Seize from every moment its uniqueness.
Do not rush through life, pause and enjoy it.
It's not the amount of time you devote, but what you devote to the time that counts.
He who waits to do a great deal of good at once, will never do anything.
Avoid a hasty decision.
Now is the time to try something new.
Time is money.
Don't be hasty; prosperity will soon knock on your door.
He who hesitates is probably right.
Growing old is inevitable, growing up is optional.
Caution at first is better than tears later.
Do it right the first time.
No one can walk backward into the future.
A good time to finish up old tasks.
Now is the time to resolve all unfinished business.
A journey of a thousand miles begins with a single step. Take that step today!
You never hesitate to tackle the most difficult problems.
A handful of patience is worth more than a bushel of brains.
No one knows the story of tomorrow's dawn.
A friend asks only for your time not your money.
Bad habits are easier to abandon today than tomorrow.
There is a prospect of a thrilling time ahead for you.
To one who waits, a moment seems a year.
What we love to do we find time to do.
A thrilling time is in your immediate future.
Patience is its own reward.
An ounce of gold cannot buy an ounce of time.
You will never regret the present; you live life to its fullest.
Value your present moments.
Serious trouble will bypass you.
Questions & Answers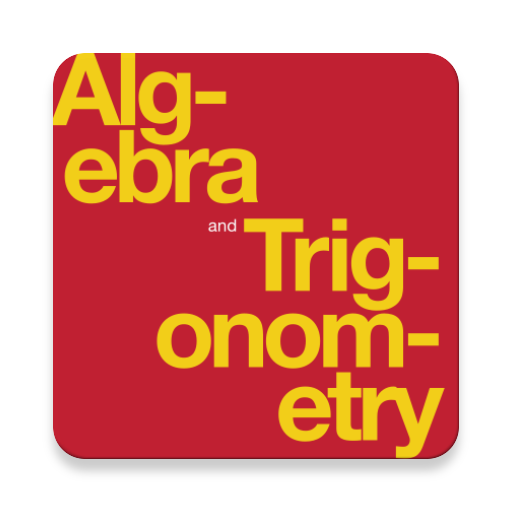 Complete Textbook by OpenStax
Multiple Choices Questions (MCQ)
Essay Questions Flash Cards
Key-Terms Flash Cards
Source:  OpenStax, Fortune cookie philosophy. OpenStax CNX. Oct 24, 2009 Download for free at http://cnx.org/content/col10914/1.3
Google Play and the Google Play logo are trademarks of Google Inc.
Notification Switch
Would you like to follow the 'Fortune cookie philosophy' conversation and receive update notifications?