[link] lists the derivation of the names of the Group 13 (IIIA) elements.
| | | |
| --- | --- | --- |
| Element | Symbol | Name |
| Boron | B | From the Arabic word buraq or the Persian word burah for the mineral borax |
| Aluminium (Aluminum) | Al | From alum |
| Gallium | Ga | From Named after the Latin word for France (Gaul) Gallia |
| Indium | In | Latin rubidus meaning deepest red |
| Thalium | Tl | From the Latin thallus meaning sprouting green twig |
Aluminium is the international spelling standardized by the IUPAC, but in the United States it is more commonly spelled as aluminum.
Discovery
Boron
Borax (a mixture of Na 2 B 4 O 7 .4H 2 O and Na 2 B 4 O 7 .10H 2 O) was known for thousands of years. In Tibet it was known by the Sanskrit name of tincal . Borax glazes were used in China in 300 AD, and the writings of the Arabic alchemist Geber ( [link] ) appear to mention it in 700 AD. However, it is known that Marco Polo brought some borax glazes back to Italy in the 13th century. In 1600 Agricola ( [link] ) in his treatise De Re Metallica reported the use of borax as a flux in metallurgy.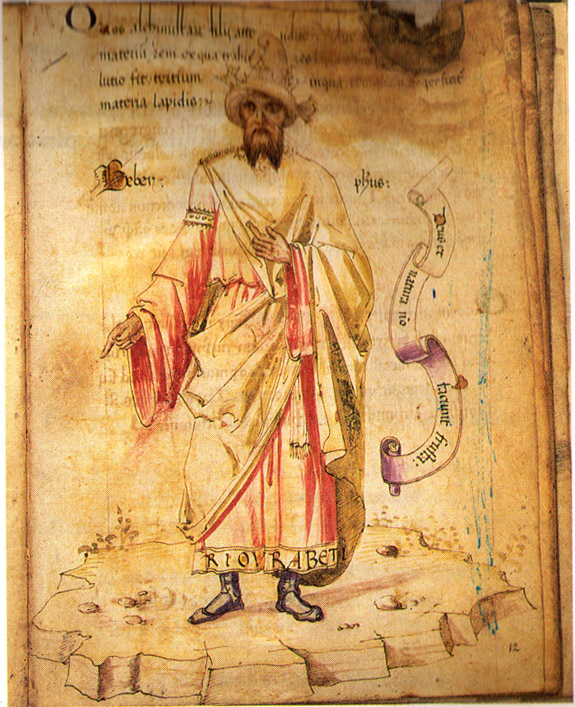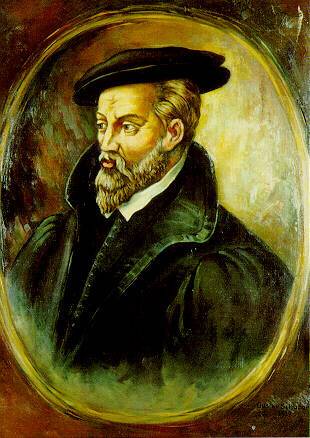 Boron was not recognized as an element until its isolation by Sir Humphry Davy ( [link] ), Joseph Louis Gay-Lussac ( [link] ) and Louis Jacques Thénard ( [link] ) in 1808 through the reaction of boric acid and potassium. Davy called the element boracium . Jöns Jakob Berzelius ( [link] ) identified boron as an element in 1824.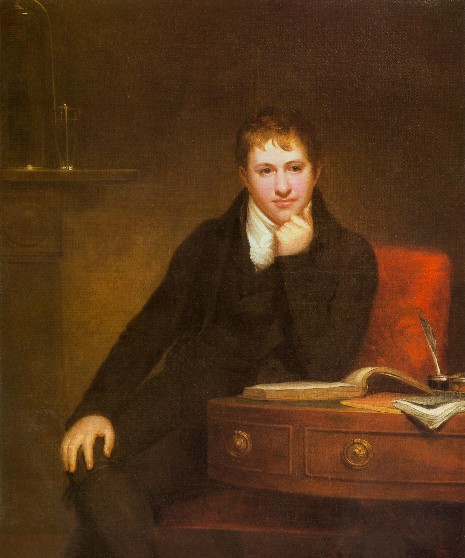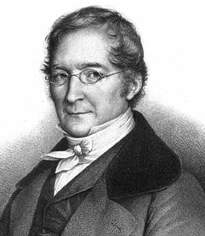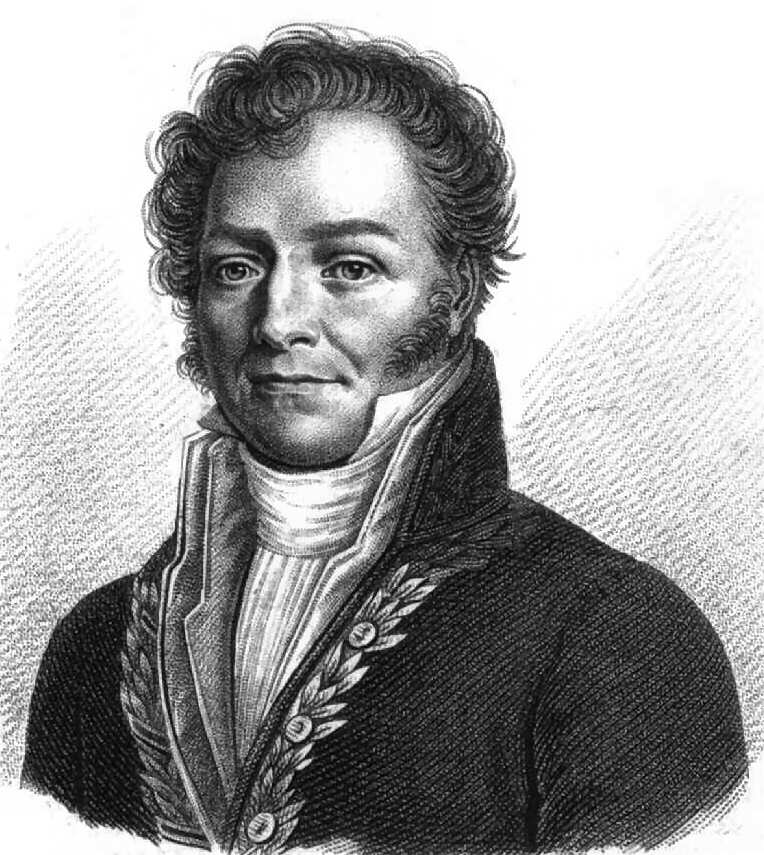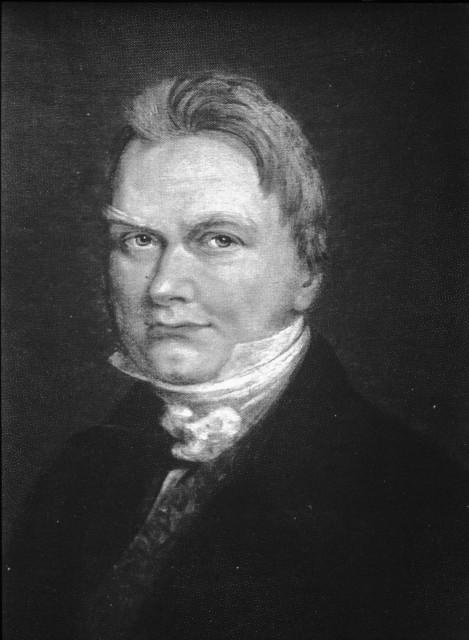 Aluminum
Ancient Greeks and Romans used aluminum salts as dyeing mordants and as astringents for dressing wounds; alum (KAl(SO 4 ) 2 .12H 2 O) is still used as a styptic (an antihaemorrhagic agent). In 1808, Sir Humphry Davy ( [link] ) identified the existence of a metal base of alum, which he at first termed alumium and later aluminum.
The metal was first produced in 1825 (in an impure form) by Hans Christian Ørsted ( [link] ) by the reaction of anhydrous aluminum chloride with potassium amalgam. Friedrich Wöhler ( [link] ) repeated the experiments of Ørsted but suggested that Ørsted had only isolated potassium. By the use of potassium, [link] , he is credited with isolating aluminum in 1827. While Wöhler is generally credited with isolating aluminum, Ørsted should also be given credit.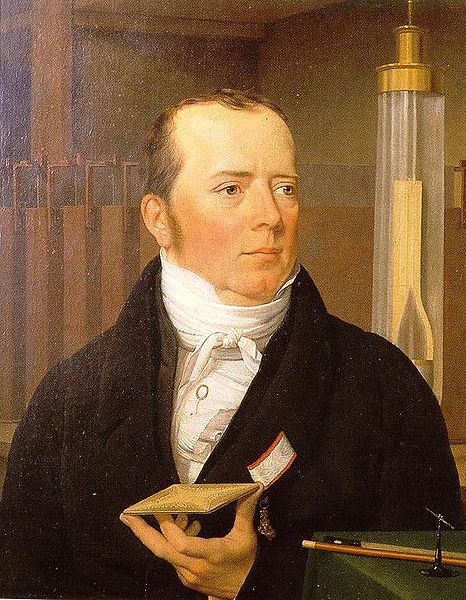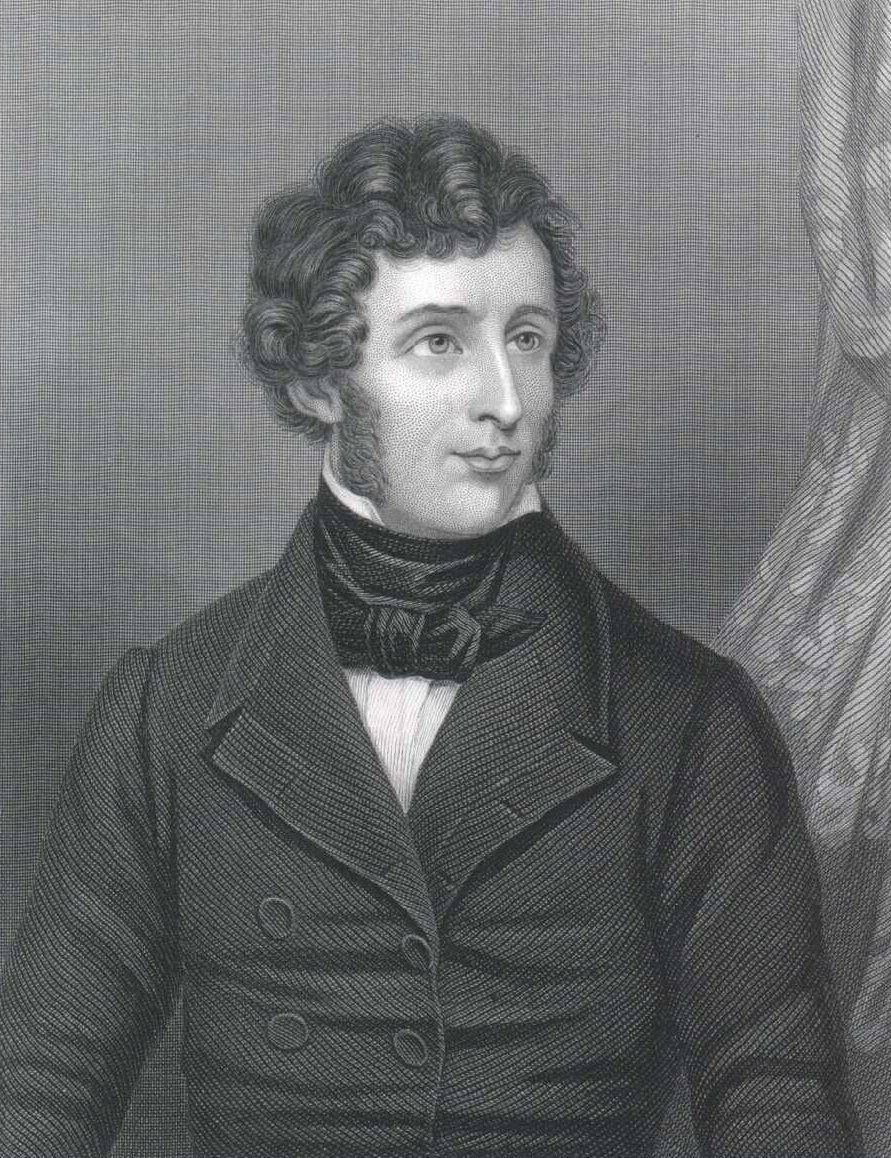 In 1846 Henri Deville ( [link] ) improved Wöhler's method, and described his improvements in particular the use of sodium in place of the expensive potassium